Custom CMS Web Development Services
For WordPress, Joomla & Drupal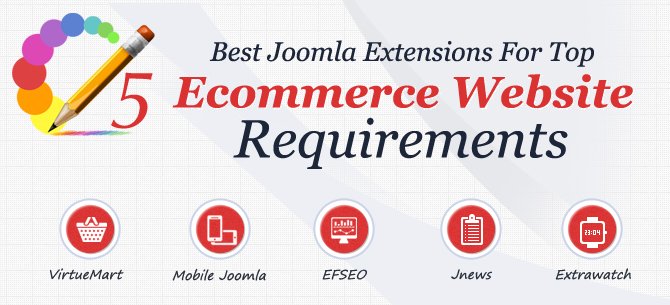 At Jaseir, we combine domain knowledge with technology competence and proven methodologies to deliver every kind of website with complex features or a new project – may it be a news portal, a social networking website, community website, e-commerce portal, job & recruitment boards or online forums with seamless configuration of features and 3rd party extensions which is a cost-effective Joomla solutions to maximize clients' competitive advantage.
Easy User Management
It has a streamlined registration system to let you configure multiple user groups & set separate permissions to access, edit, publish & administrate easily & securely.
International Support
It has a language manager with UTF- 8 encoding for multi-lingual support. If you want your website in one language & your admin panel in another, it is possible with Joomla.
Configurable Media Manager
It has an exclusive Media Manager that can easily manage your files & folders after configuring the MIME type settings in the Article Editor tool.
Promotional Marketing/Campaign Management
With Joomla Banner Management, Newsletter Management & Contact Management, it's easy to set up a successful promotional marketing campaign for your website.
Powerful Content Management System
It organizes your content the way you want with its extremely robust CMS. Not just that, your users can rate articles, post reviews, poll for your content, email them to a friend, archive content for safekeeping, share it with others on social media & can even automatically save a PDF.