About Bootstrap Training Courses
Bootstrap is a bundle of tools which is used for creating websites and web applications at free of cast. It contains HTML5 and CSS3-based design layouts for font, forms, buttons, menu navigation and all other interface mechanism, as fine as elective JavaScript extensions. Since version 2.0 it also supports responsive web designing. This means the layout of web pages adjusts animatedly, nice-looking into account the characteristics of the device used (Smartphone, desktop systems, tablet).
Official Bootstrap Themes
Take Bootstrap to the next level with official premium themes. Each theme is its own toolkit featuring all of Bootstrap, brand new components and plugins, full docs, build tools, and more.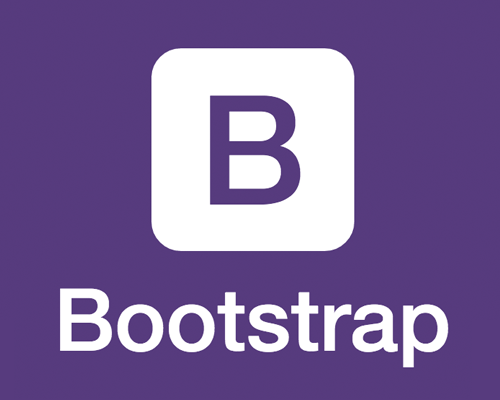 Boostrap 3.3.7 Course Syllabus
Pre-Requisites
Course Introduction:
Introduction
Scripts and Styles
Core Concepts
Why Bootstrap
Introduction
Designers and Developers
What is Bootstrap3
The Mobile Web
Responsive Web Design
Mobile First Responsive Web Design
 Getting Started
Introduction
Getting Bootstrap
Adding Bootstrap to Page
What is the Grid System?
Using the Grid System
Multiple Grid Types
Using Multiple Grids
Offsets and Rows
Bootstrap3 Basics and Components
Introduction
Typography
Buttons
Icons
Navs and NavBars
Lists
Tables
Forms
Page Header and Breadcrumbs
Button Groups
Dropdowns
Button Dropdowns
Using a Dropdown for a Select
Input Groups
Pagination
Bootstrap Plugins
Introduction
Collapse
Accordion
Modal Markup
Modal Eventsv
Tab
Tooltip
Alert
Carousel Indicators
Carousel Captions
Javascript
Modal Windows
Scrollspy
Tooltips and Popovers
Accordions and Carousels
 Migrating to Bootstrap3
Introduction
Overview of
Moving to Bootstrap3
Migrating the Grid
Migrating the NavBar
Migrating the Blog Entry
Scaffolding Grid System in Bootstrap
Understanding the difference between default and fluid grids
Exploring the fluid grid and creating new rows
Understanding fluid offsetting
Nesting with fluid grids
Our Office in India.
Plot No 843
Sector 4, Near Nijjer Transport
Kharar, Pin – 140301