Our ConvertKit
Landing Page
The whole point of content marketing (once you've creating something of value and you're serving your audience) is to capture leads. No matter how much time you put into creating your product, no matter how world-changing it might be, and no matter how much you believe in it- it's not going to do much if you don't have people interested in it and buying it. So we build email lists.
Pop-ups, modals, forms – they're all there to help you get your reader's email addresses when they visit your site. And while those are important parts of your list building process, there's another lead capturing creation that's more directed, more targeted, and higher converting. I'm talking about the landing page.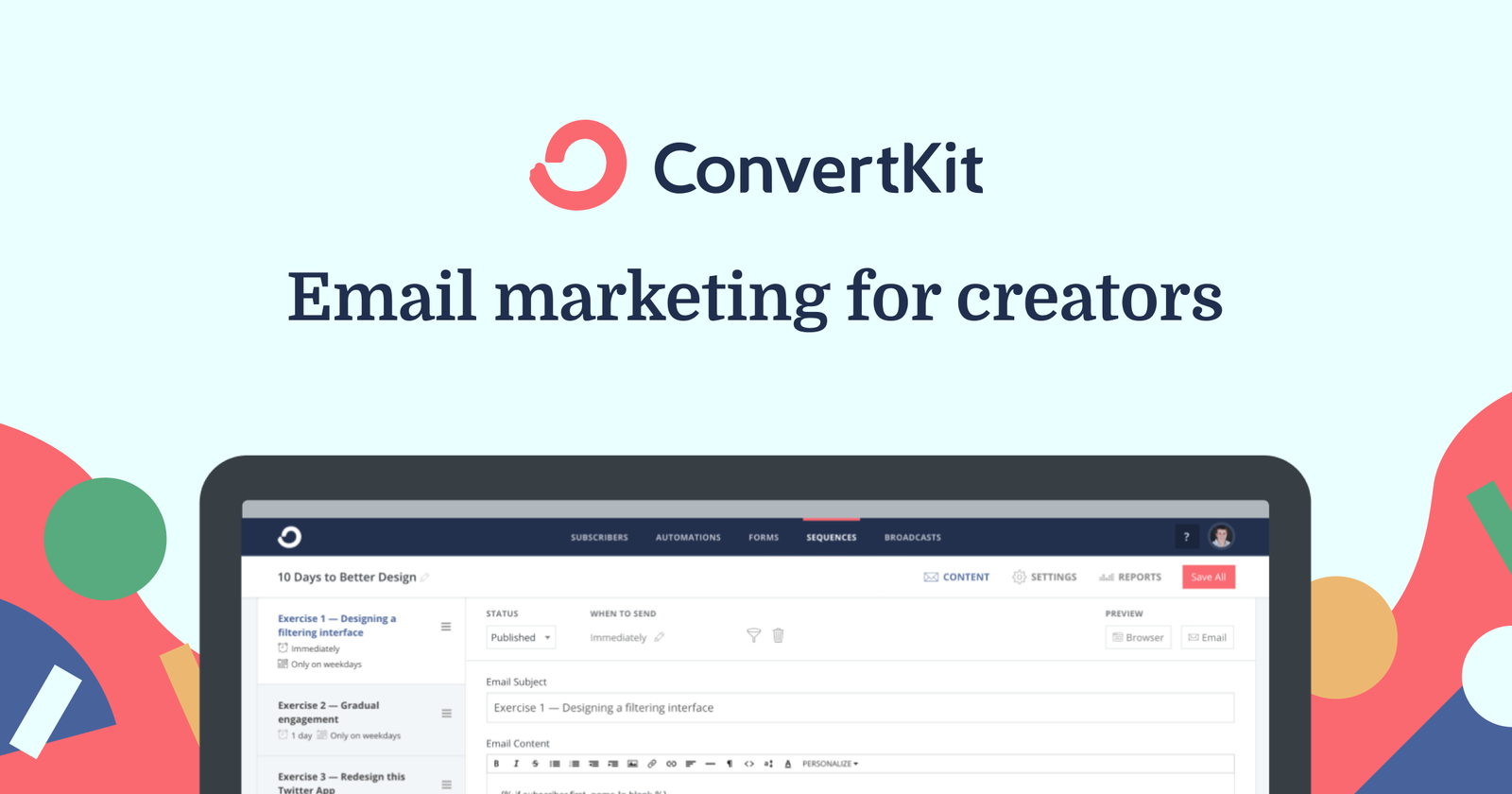 Plainly stated, a landing page is a single page created for your audience to get something you've offered by completing a lead-capturing form. It's a place you can direct visitors to that creates a focused and directed action to pitch one thing.
Before you build
your landing page
As with most projects, before you can actually build your landing page, there are a couple preliminary processes to get through first. A well thought out and researched pre-planning stage will help you make decisions more quickly as you walk through the creation stage.
Here's what you need to know first before you can actually make your landing pages.
Landing Page
Best Practices
Getting a landing page perfect is tricky. There are so many pieces that need to fit together just right and many of them rotating depending on your audience and goal. But while there are so many dependencies, there are quite a few best practices to creating a landing page that I want to share with you.
If you follow these guidelines, you'll no doubt be creating streamlined and optimized landing pages.