Jaseir is Top Rated Web Design and Development in Punjab Region
Jaseir, a big name in Marketing companies list uses the latest trends from digital marketing and UI, to provide best web design for your business in India and Overseas World.
We understand how visitors interact with your website, where are the pages you lose customers, and how to improve it. If you are buying a ready made website template, or order a website design from local web developers, we are 99.99% sure it's not optimized for Search Engines – at least we've never seen it!
We do websites budget friendly? Moreover, the time to be taken by the professionals of Jaseir Team for website design & development is always justified before so that their clients may not suffer any kind of financial loss. Most of the contracts given by the company are on the basis of words of mouth referrals and recommendations.
It's Everythng A Business Needs……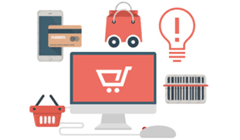 Everything you need to organize, track, and build better relationships with leads and customers. Yes, it's 100% free. Forever.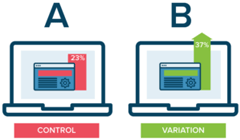 Content management software that's flexible for marketers, powerful for developers, and gives customers a personalized, secure experience.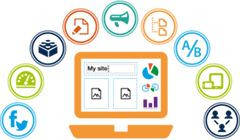 Marketing software to help you grow traffic, convert more visitors, and run complete inbound marketing campaigns at scale.
What is Hubspot and Why Would You Want It?
It's built a reputation as an innovator in areas like marketing automation, social media campaign management, and now it focuses on customer relationship management (CRM). … HubSpot CRM includes free versions of the Marketing Hub, Sales Hub, and Service Hub products.
HubSpot makes money by selling software on a subscription basis. The company's CRM tool is free of charge and primarily utilized to attract additional customers. Monetization occurs either through HubSpot's Hub applications or its app marketplace.
Feb 11, 2020