Hubspot Development Services
Need to begin generating great results using your HubSpot marketing tools? Jaseir is a certified HubSpot Partner Agency with a devoted team work of HubSpot professionals that can develop custom digital marketing plan for your company. If you are pretty much prepared to take your marketing strategy to the bigger dimensions.
HIRE HUBSPOT DEVELOPER Contact our team. We will be in touch with you shortly.
Looking for HubSpot developer? You came to the right place.
Based in India, Jaseir is one of the top-class digital marketing organization offering a broad range of mobile and web application development based services as well as permitting businesses with high-standards of marketing strategies.
We have an in-house group of professionals for HubSpot marketing tool and its training, optimization, implementation, utilization and keen evaluation for developing effective and impressive marketing strategies utilizing HubSpot marketing software and its premium features.
Professional, Modern, and Clean design using your brand style.
⛤ Responsive Layout that works on all Android and iOS devices.
⛤ Drag and drop module (remove content blocks, easy to add).
⛤ Editable Blocks (edit all the contents like links, images, texts, background colours & images).
⛤ Support all major email clients like android, iOS, Gmail app, Yahoo, Apple Mail , Outlook, Gmail etc.
⛤ W3C validated, Optimized and Clean HTML Code.
What do you want to build?
A Website
Using the HubSpot CMS, you can create a strong and beautiful website.

Develop with your own editors and frameworks on your own computer.

HubSpot APIs, integrations, and the App Marketplace can help you extend the functionality of your website.

Get industry-leading content, security, and management so you can concentrate on writing code rather than worrying about infrastructure.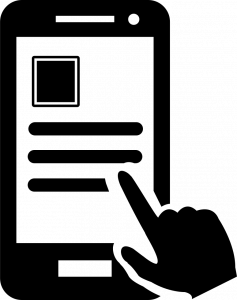 An App
Create an app and submit it to the HubSpot App Marketplace, where our 100K+ clients can find apps to help them run their businesses.

Turn other people's business issues into opportunities for you.

List an app to gain access to the App Partner Program's community, support, and distribution incentives.

A Custom Integration
Create a solution that is tailored to your company's exact needs.

To add advanced functionality to your HubSpot account, import/export data, or sync your account with other tools, you'll need your HubSpot API key.

You don't have to learn OAuth management to get started.
We are a Certified HubSpot Development Agency
What this implies is that we are qualified for a variety of advantages, including application assistance, training, and support. Certified HubSpot Developers have access to special pricing on HubSpot software, monthly newsletters, positioning and marketing materials, the HubSpot app marketplace, APIs, and more.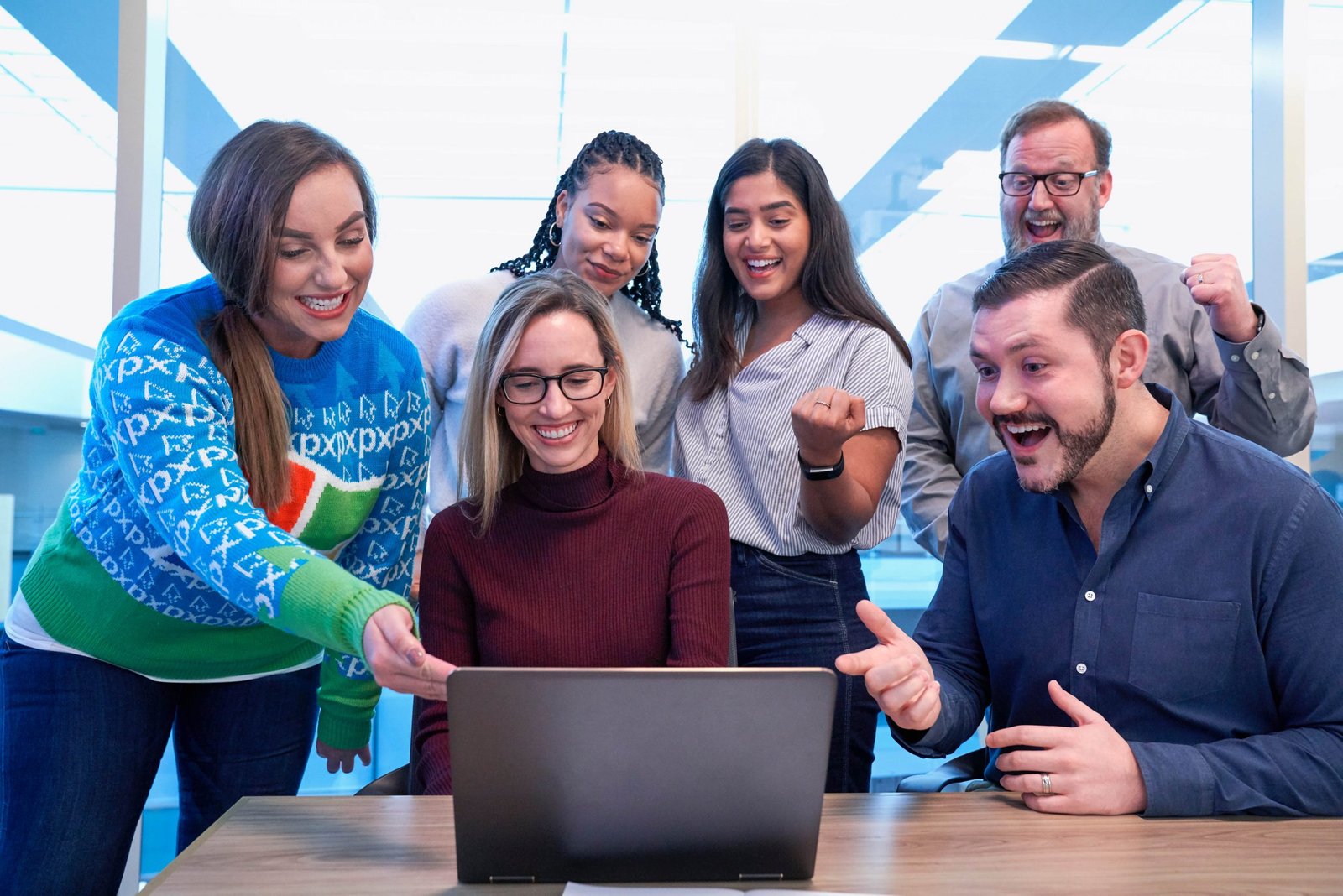 20

+
HubSpot Certified Developers
500

+
HubSpot Websites Developed
Scale your business with a CMS built for expansion.
When you don't have to worry about your technology, you can devote more time to your customers.
Developers will benefit from its strength, while
marketers will benefit from its adaptability.
Build robust websites with your preferred tools that marketers can easily edit and expand.
Rapid, secure, and dependable
Enjoy our super-fast CDN while we handle platform updates, security, and other time-consuming tasks that prevent you from doing innovative work.
HubSpot CRM is integrated and powered by it.
Replace your haphazard solution with a unified system that allows you to create personalised experiences right away.
HIRE INTERNET MARKETING EXPERTS
What We Provide In Hubspot Development?
   
NEWSLETTER DESIGN AND DEVELOPMENT
Our Hubspot developers devote the majority of their time to designing and developing the right Newsletter templates that showcase your brand's true value to prospects and compel them to visit your main website at least once.
 
LANDING PAGE DEVELOPMENT
Our expert Hubspot developers will assist you in the development of marketing templates for landing pages to enhance your designs, allowing you to curate the best features for the development of multiple lead pages based on the needs of your marketing campaign.
 
COS-BASED WEBSITE DEVELOPMENT
Our HubSpot experts use custom website applications to meet your company's requirements. The improvement of the online web presence through increased accessibility will pave the way for increased traffic, conversion to sales, and the improvement of business operations.
   
MAINTENANCE AND SUPPORT
We provide complete support and maintenance after the project is completed for future updates and the addition of new functionality.
  
Marketing Automation
Qualify your leads and automate your marketing actions.
 
Inbound Sales
Increase your sales by converting more leads into customers.

Inbound Marketing
Bring in qualified visitors and generate high-quality leads.

Growth Driven Design
Make your website a lead-generation machine.

HubSpot Services
Increase your return on investment. Centralize your marketing and sales efforts.