Joomla Web Development
Joomla is an easy-to-use open source content management system (CMS). Using Joomla, website owners can easily add and edit content to their websites. Joomla's flexible management tools are the reason for its wide use. WebGuru India leverages this quality to provide small businesses as well as established corporate companies with Joomla customized website designs.Developing high performance & responsive web designs using Joomla, the world's most mobile oriented, full featured and user friendly development platform.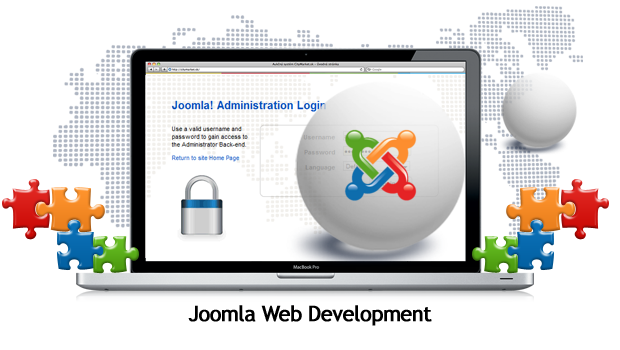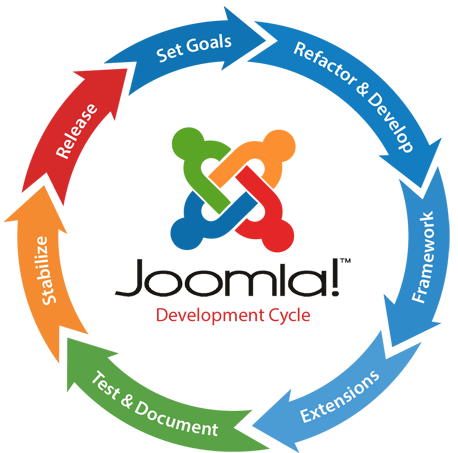 Joomla – An Award Winning Open Source CMS
Joomla is a leading content management system that helps to develop highly secure & extensible websites. With the availability of more than 6000 extensions, Joomla provides you with the option to add preferred attributes and extra functionality to your website. It is backed up by a large number of developers and coders always present on community pages. We utilize Joomla to create mobile friendly responsive websites. We have a highly experienced and specialized team of experts who build budget friendly websites and web apps that help in increasing your business website's traffic, improving business sales and enhancing ROI. We have provided exceptional Joomla solutions to a lot of companies and this number is growing gradually.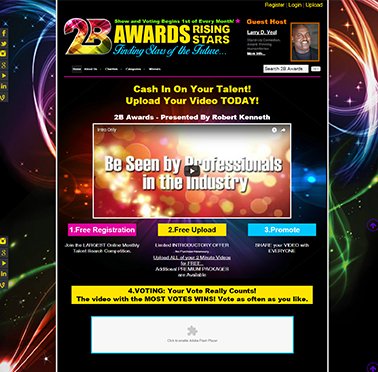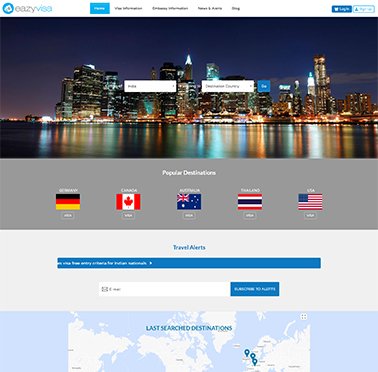 Explore Our Joomla Web Development Projects
Have a glimpse to the range of the brilliant Joomla web development projects delivered by us.
How we make it the best Joomla development for you!
We start your Joomla project only after identifying the needs of your target audience regarding the products and services they want to get from your website. This really helps us in offering you a more successful website with higher conversions.
Our developers work on the overall personality of the site from an alluring design work to unique copywriting.
We do not follow the development task blindly, but our professionals devote ample time to plan an effective layout for every single page of the website covering the website's goals & required functionality.