Jaseir is Top Rated Web Design and Development in Punjab Region
Jaseir, a big name in Marketing companies list uses the latest trends from digital marketing and UI, to provide best web design for your business in India and Overseas World.
We understand how visitors interact with your website, where are the pages you lose customers, and how to improve it. If you are buying a ready made website template, or order a website design from local web developers, we are 99.99% sure it's not optimized for Search Engines – at least we've never seen it!
We do websites budget friendly? Moreover, the time to be taken by the professionals of Jaseir Team for website design & development is always justified before so that their clients may not suffer any kind of financial loss. Most of the contracts given by the company are on the basis of words of mouth referrals and recommendations.
It's Everythng A Business Needs……
Integrated subscriptions, courses, and digital products
In minutes you can take your ideas and turn them into a polished, high-value product. Customize pricing, delivery, and packaging. Then use our one-click templates (or build your own) and upload your content.
On Kajabi, your website connects everything about your business in one place. Your content, your marketing, your products… it all works seamlessly together so you can focus on your business instead of tech.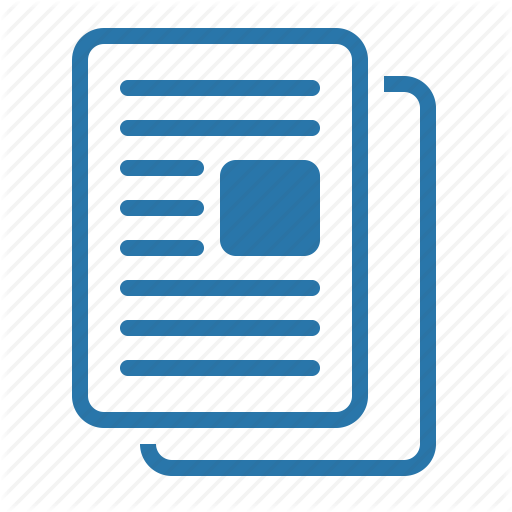 Simple, seamless integration with Stripe and PayPal gets you paid easier, faster. From recurring to one-time to trial payment plans to one-click upsells, Kajabi does it all.
Smarter business moves with better data
Make informed decisions with thoughtful, real-time insights into your business. View reports, user forecasting, customer progress tracking, and see how customers are engaging with your business. Then make your next move feeling confident in your data.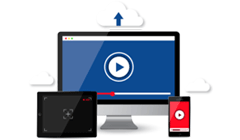 Beautiful emails,




now faster than ever
Grow, manage, and reach your subscribers with customizable emails. Kajabi Email's new visual builder lets you quickly create and send gorgeous messages that integrate video, countdown timers, automations, and more… building strong audience relationships.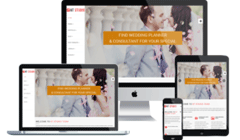 The fastest way to create a fully-integrated page
Pick a theme. Customize with near limitless design flexibility. Then publish. Your page is now fully integrated with the rest of your business.
What is Kajabi and Why Would You Want It?
Kajabi is an all-in-one platform that makes it easy to create online courses, launch marketing campaigns, build landing pages, manage customers, and design the perfect website.
Kajabi is a content marketing platform that allows anyone to easily sell content online.
Kajabi Key features include:
Email feature. ‍ …

Video Hosting. …

eCommerce – fully integrated PayPal and Stripe. …

Constantly Developing. …

Website Builder. …

Simple to use. …

Membership system. …

Secure.