What is
LeadPages?
LeadPages is a web based app for creating both landing pages and popups, both specifically designed to collect email addresses.By signing up with LeadPages you get:
Access to 126 and counting professionally designed standard templates plus 136 drag and drop templates
An easy to use drag and drop editor to customize templates to match your specifications.
The ability to split test your landing pages and popups to maximize your conversions.
Create timed, exit intent and 2-step optin LeadBox popups.
Also, everything you create in LeadPages is mobile responsive so your pages and popups will function and look great on any device. The editor makes it easy to preview how your page will look at various sizes as well.
It's hard not to visit any popular blog online and notice that many of them are using LeadPages in some form or another. Especially LeadBoxes which I see all over the place.
At Leadpages, big data means big results for customers who need to collect sales leads from around the web. Leadpages harnesses a wide array of cross-platform data to optimize different types of lead-generation tools. For example, a customer can discover which webinar signup landing pages outperform others in the industry by tapping into insights from thousands of other businesses. This analysis involves billions of data points from tens of thousands of customers, which ultimately leads them to use the landing pages with the highest conversion rates every time.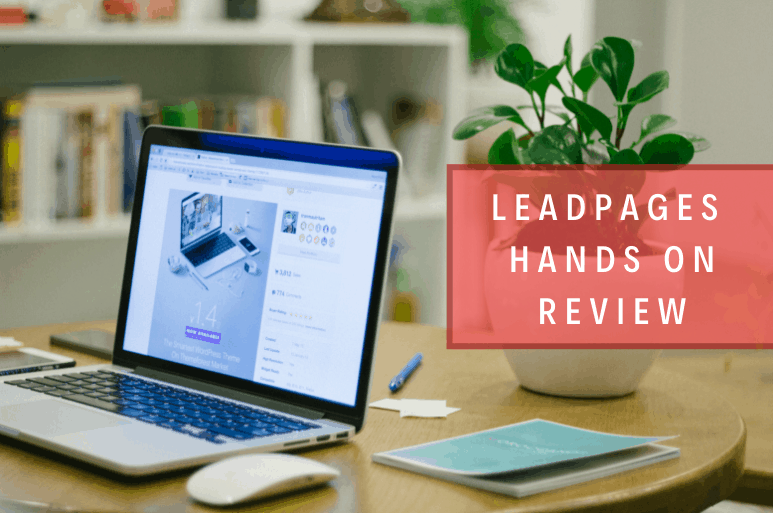 Leadpages used multiple data storage mechanisms to handle all this data, but as it grew, a more organized, central solution was in order. Concerns about security and reliability grew along with the magnitude of data. The Leadpages team also wanted to pull metrics from all these objects, including customers' webpages, images, embed scripts, videos, and other assets, as well as analyze them to optimize customer recommendations. They needed a storage and development solution that could handle rapid growth.