Online Bidder/ Business Development Executive (Day Shift/Night Shift)
1-3 yrs(B tech/BCA/MCA background) Near Nijjer Chowk, Kharar, Mohali
No Position: 04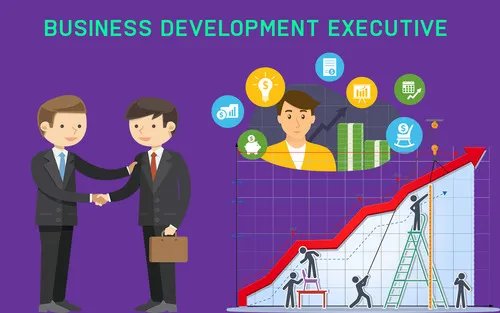 Requirement:-
Should have knowledge of Upwork, Guru, Freelancer understand the client requirements.
Good communication skills.
Generating Business from online Bidding Portals .
Identifies, define records and communicates user and functional requirements for necessary web projects.
Knowledge of Popular Web Technologies.
Excellent communication Writing Skills Required.
Proposal writing, project estimation.
Coordinate with the international clients through skype chat and skype / phone call.
Understanding the client requirement clearly and discussing with the team internally.
Should be target oriented and should be able to meet the targets well in time.
Self- motivator and highly confident professional, with excellent written and spoken communication.
Prior Experience in Client Relationship required Roles and Responsibilities.
Making new accounts.
Generating Business and creating leads.
Experience should be in IT Company or technical profile.
Key skills: Html Css Php Languages Client Interaction Project Coordination Business Analysis Communication Skills
Interested candidates call IMMEDIATELY on 9914137278, 0160-5000032
WALK IN VENUE :
Jaseir Technologies Pvt Ltd
Office : Plot No 843, Sector 4, Near Nijjer Chowk, Mundi Kharar, Kharar, Mohali