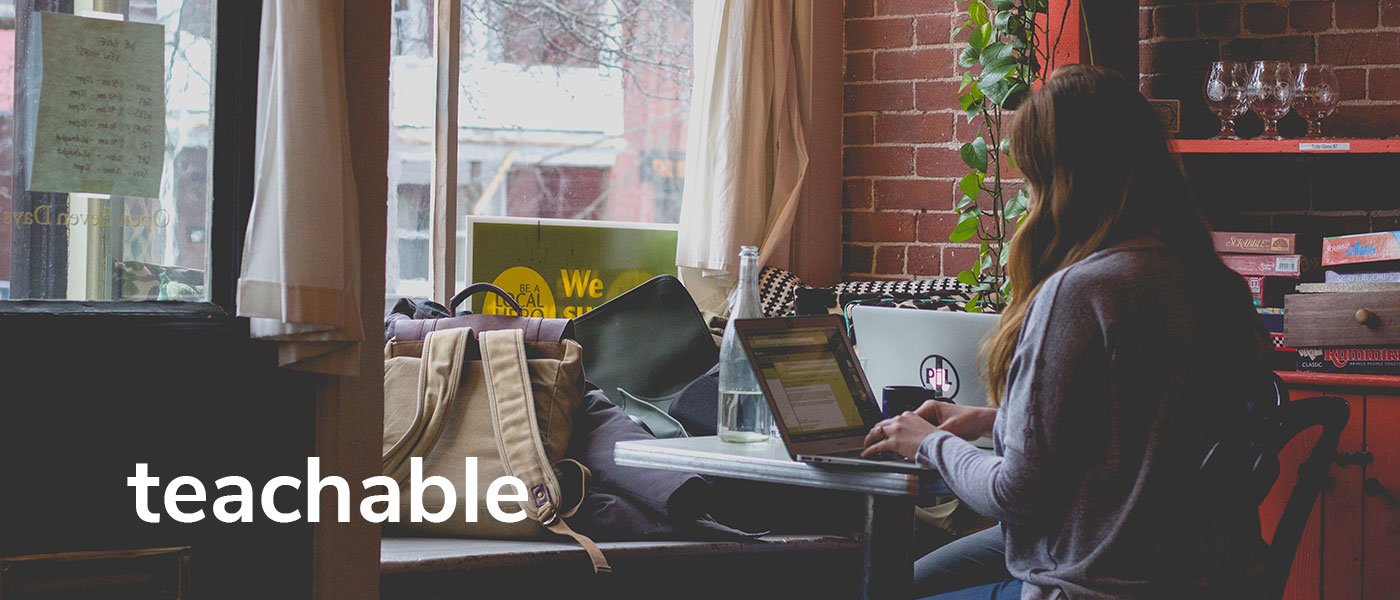 We have experienced Teachable Developer Team
Teachable Online Courses
A comprehensive platform that provides solutions to set up your knowledge business right from

passion projects to small and large businesses. You can customize your courses, link your website

to teachable and get leads on your website, integrate it with different tools, and do everything that

you require for setting up eLearning courses that leads to your business growth. Running and

tracking marketing and sales campaigns for your course is also possible using this platform .




tracking marketing and sales campaigns for your course is also possible using this platform
We are Teachable Experts…
Jaseir Technologies provides customized teachable services and help clients to conceptualize, plan all-in-one platform to create, market & sell your online courses. We provide support for audios, videos, PDF, text, HTML, voice over slide presentations, surveys, quizzes, and downloadable attachments. Alongside we have also provided 3rd party content tools like Articulate, Captivate, Type form, Google Docs and many more.
Teachable is known as an all-in-one online learning management system enabling anyone to quickly create and deliver stunning courses on their own branded site. Whatever your goal is, to educate customers, to sell courses to make sales or to simply grow your brand and engage your audience, Thinkific makes it easy and turns it into reality quickly and effectively.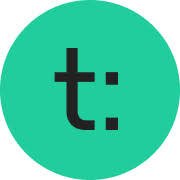 Teachable is Everything
Our team of professionals shares a passion for online education. We at Jaseir work to build online course websites with product, content, and community to help you achieve your goals
Teachable is Scale-able
Teachable is very easy to use
Teachable had Protected content no one can take your content without your permission
Teachable is Scale-able
Teachable had a profit sharing option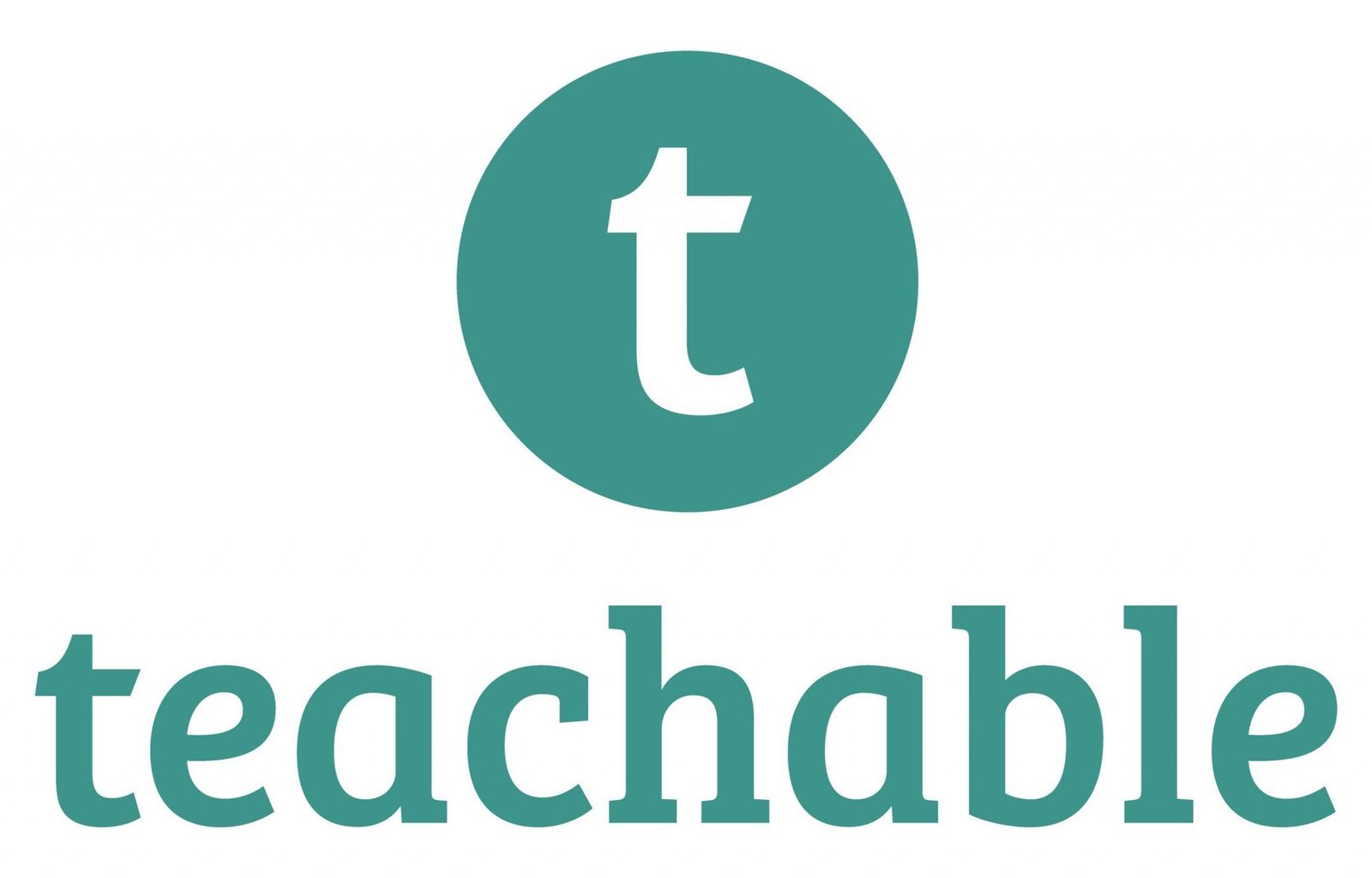 Teachable, Built in features:
Track of payments and transactions
Students can login through their own account and track their individual progress
You can see analytics and reports of lecture completions, quiz scores, video engagement, and more
Send out emails to students from the Teachable platform
Sales page leads students right into the curriculum after purchasing
More teachable Features
 Features listed include:
Use our domain to connect to your own
Customize your online school experience
Teachable is best known for online courses, you can also use our platform to offer digital goods
They also confirm that you own your content. There is a free starter option but to have the real benefits, it costs from transaction fees.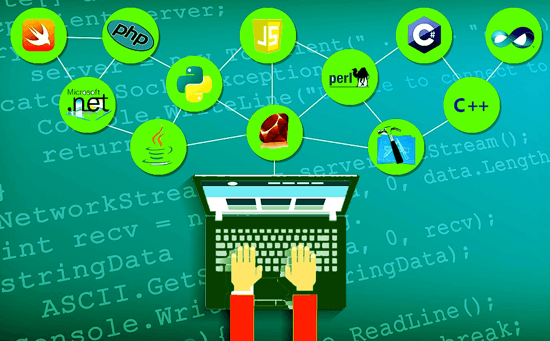 Drop us a message with your Teachable requirement. We respond to 95% of messages within 1 business day. Really
Our Office in India.
Plot No 843
Sector 4, Near Nijjer Transport
Kharar, Pin – 140301