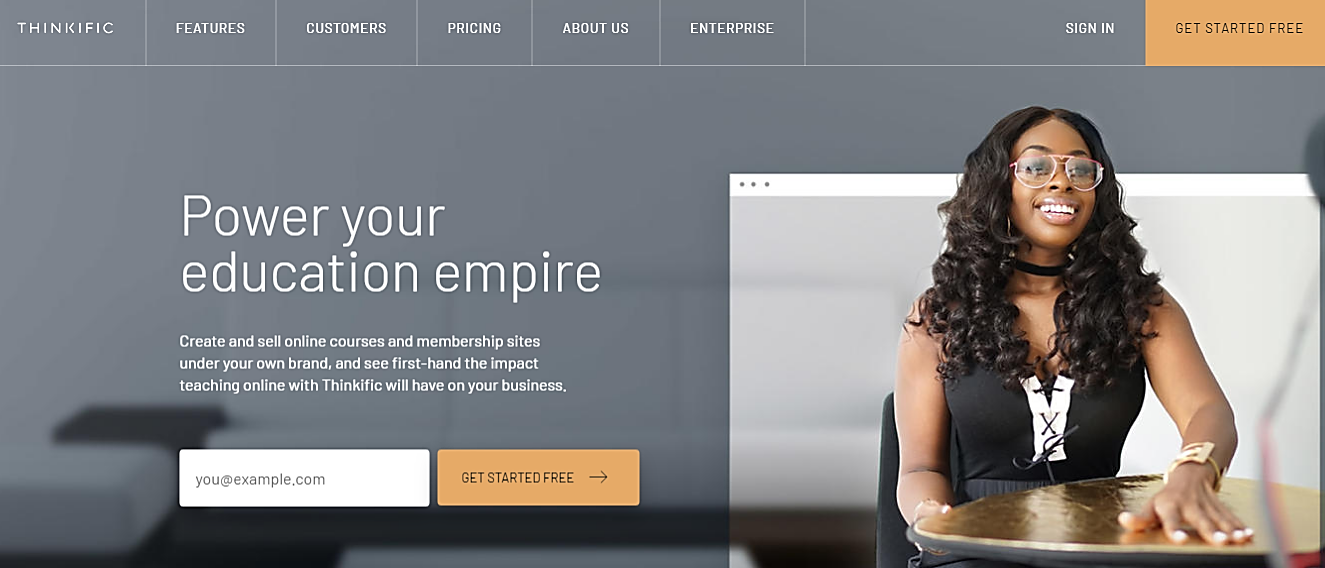 We are Thinkific Experts…
Jaseir Technologies provides customized thinkific services and help clients to conceptualize, plan all-in-one platform to create, market & sell your online courses. We provide support for audios, videos, PDF, text, HTML, voice over slide presentations, surveys, quizzes, and downloadable attachments. Alongside we have also provided 3rd party content tools like Articulate, Captivate, Type form, Google Docs and many more.
Thinkific is known as an all-in-one online learning management system enabling anyone to quickly create and deliver stunning courses on their own branded site. Whatever your goal is, to educate customers, to sell courses to make sales or to simply grow your brand and engage your audience, Thinkific makes it easy and turns it into reality quickly and effectively.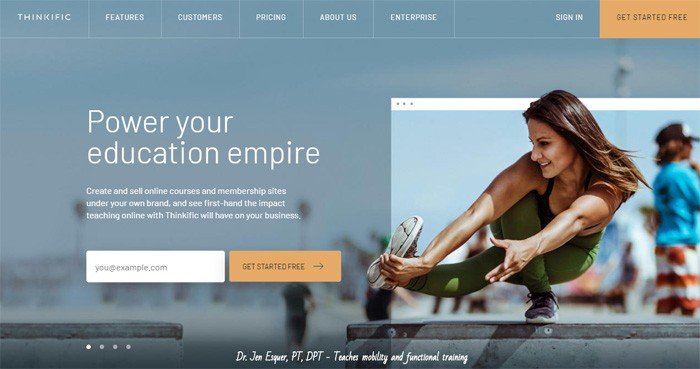 Brand Strategy, Branding, Logo Design, Thinkific Sales Page Design, Promotional Graphics, Stock Photo Selection, Video Thumbnails & Course Materials
User Groups
User Groups gives schools a better way to organize existing students and sell to new ones.
Site Builder & Themes
Themes are built on a flexible platform that allows developers or designers to create totally unique, beautiful and cutomizable websites.
Course Builder
Thousands of people use the builder every day to build and manage their amazing online courses.
Online courses are gaining in popularity nowadays, and for good reason.
They're great for sharing actionable information with your audience, they can be fantastic sources of passive income, and when done right, they're able to position you as an expert in your industry.
For these reasons, new platforms for hosting online courses are popping up all over the place, like Kajabi, Memberspace, Teachery, Thinkific, Teachable, and more.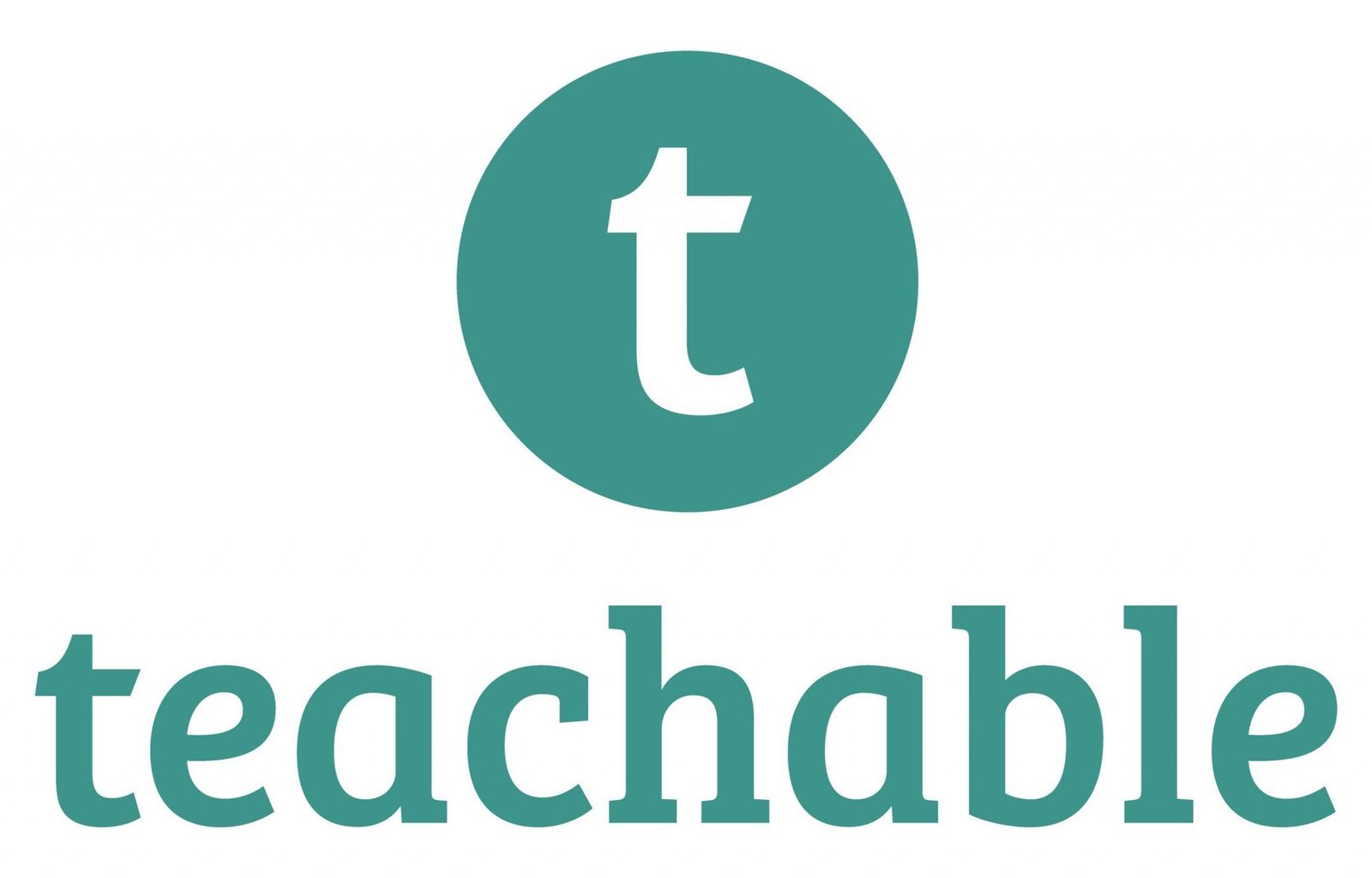 Teachable, Built in features:
Track of payments and transactions
Students can login through their own account and track their individual progress
You can see analytics and reports of lecture completions, quiz scores, video engagement, and more
Send out emails to students from the Teachable platform
Sales page leads students right into the curriculum after purchasing
Thinkific Features
Features listed include:
Unlimited courses multimedia course creation, learning tools (quiz, blog, discussion forum, survey student feedback but also the possibility of embedding third party tools, storyline/captivate and more e-learning tools)
A high capacity for integration with third party to enhance the tools offered including for learning, teaching and marketing  course selling (including coupons, pricing flexibility, multiple currencies and payment methods)
Affiliate management, school branding, custom domain, progress tracking, MailChimp integration . It is also multi-language, mobile responsive web-optimised. Content can be imported and exported.
They also confirm that you own your content. There is a free starter option but to have the real benefits, it costs from $39/m+5%transaction fee to $219/m+no transaction fees.
Ability to drip content
Instead of providing access to all of the course content right at once, we can add modules to courses one at a time, usually on a weekly or bi-weekly basis.
On most course platforms, we have to manually add the new content each time a module goes live.
But with Teachable, we can set up and schedule content to "drip" over a period of time.
Our Office in India.
Plot No 843
Sector 4, Near Nijjer Transport
Kharar, Pin – 140301