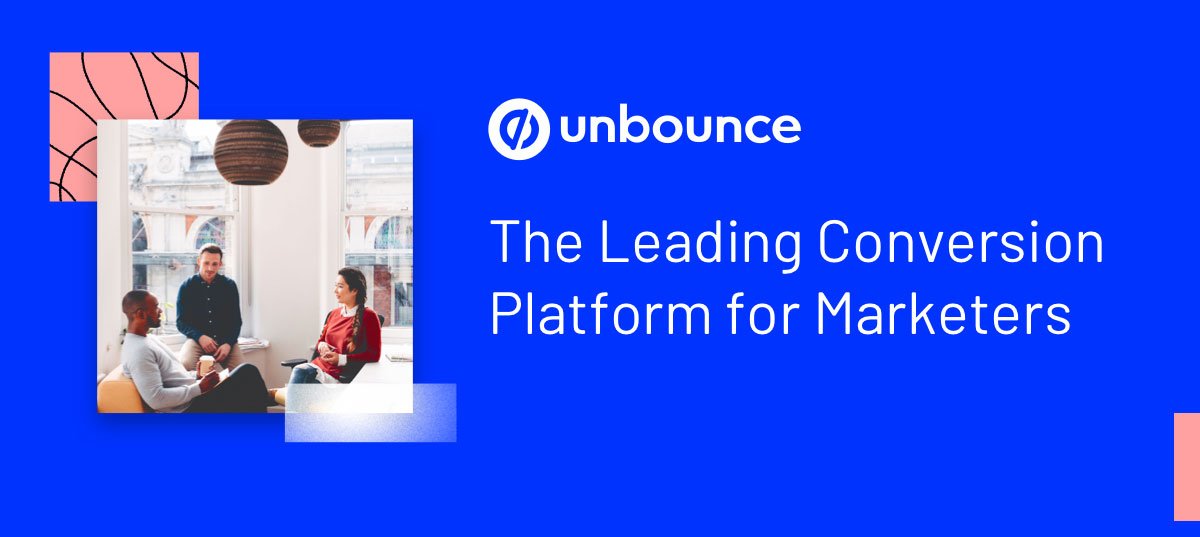 Jaseir is Top Rated Web Design and Development in Punjab Region
Jaseir, a big name in Marketing companies list uses the latest trends from digital marketing and UI, to provide best web design for your business in India and Overseas World.
We understand how visitors interact with your website, where are the pages you lose customers, and how to improve it. If you are buying a ready made website template, or order a website design from local web developers, we are 99.99% sure it's not optimized for Search Engines – at least we've never seen it!
We do websites budget friendly? Moreover, the time to be taken by the professionals of Jaseir Team for website design & development is always justified before so that their clients may not suffer any kind of financial loss. Most of the contracts given by the company are on the basis of words of mouth referrals and recommendations.
It's Everythng A Business Needs……
What is Unbounce and Why Would You Want It?
Unbounce is used by marketing teams and agencies to create landing pages (custom pages dedicated to a single campaign/conversion goal as opposed to sending traffic to your homepage or elsewhere) and overlays (targeted calls-to-action that can appear on top of any web page), without having to rely on designers or developers.
It's designed to empower marketers with the agility, speed and customization they need to launch and iterate campaigns for maximum conversions. A/B testing, drag-and-drop functionality, lead generation, CRM integration, a rich mobile-responsive template gallery and dynamic text replacement (for better AdWords Quality Score) are some of the features that help deliver on this promise.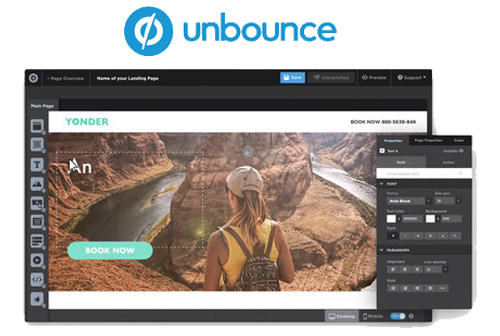 Build Any Page on Your Own
With our easy drag-and-drop builder and all-you-can-eat buffet of 100+ landing page templates, you can bring any campaign vision to life in a fraction of the time it would take with a developer.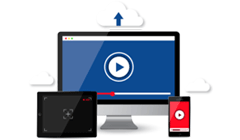 Create the Exact Page You Want
Design pages that look and act 100% the way you want them to. Customizable templates with optional JavaScript and CSS put looks and functionality in your hands, for both desktop and mobile.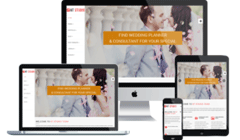 Continually Grow Your ROI
Get built-in AI conversion power with Smart Traffic and the ability to A/B test your pages to see exactly what's working. Experiment with messaging, design, and forms to validate what makes more visitors convert more often.