Click Funnels is a platform that provides you with many different features, all related to generating leads and increasing sales conversion for your business or product.
A "Sales Funnel" is the name for a small website with a series of pages that people have to navigate through in order to purchase a product. These websites are extremely effective when comes to increasing sales conversion.
On top of that, what runs behind the Sales Funnel can easily double your sales conversion. What I am taking about is an autoresponder.
I am sure you know about that.
Click Funnels has its own autoresponder service called "Actionetics", which is complimentary to the Click Funnels membership.
Actionetics is unlike others with its unique feature, and you can find out more below.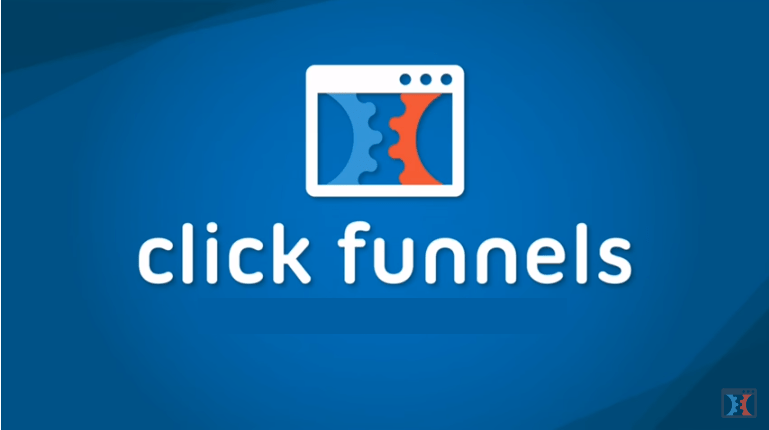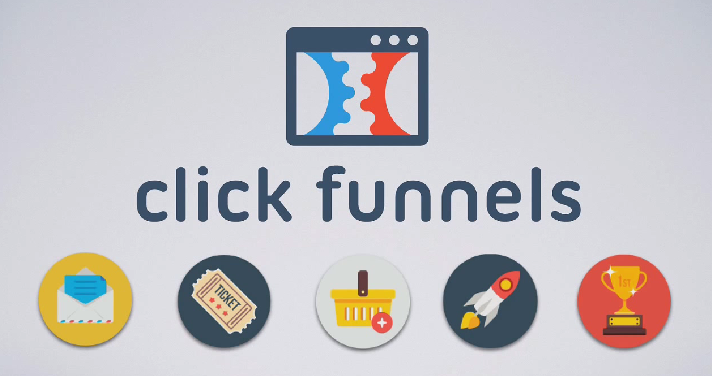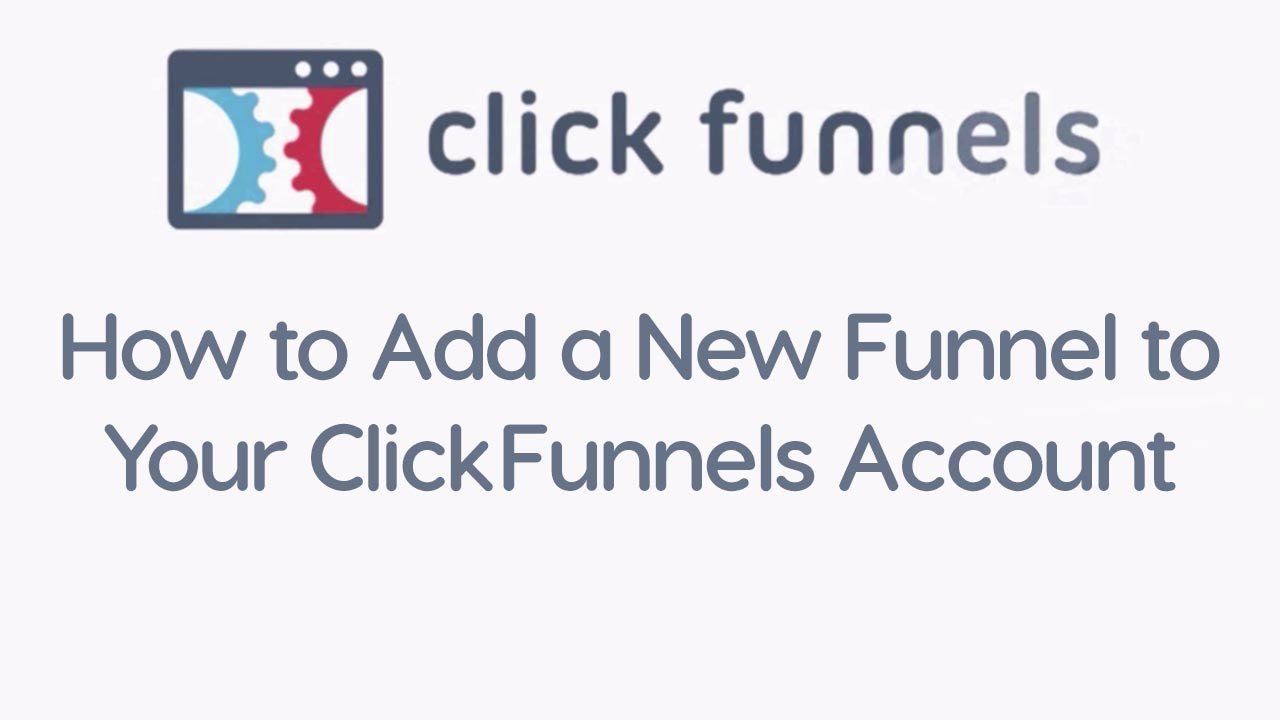 What I Like about Click Funnels…
For starters, I like the theme editor, it's all click-based and you simply have to click and drag modules to build your theme. There are also many pre-made templates for your convenience, based on the most popular types of templates, such as a free report download.
The entire platform is really user-friendly and anyone can use it to create professional funnels. There's a huge selection of pre-made themes also, so if you don't want to edit, there's no need to; all you have to do is pick a theme.
If you like the user friendliness of LeadPages, you will like Click Funnels.
Secondly, there's a 14 day free trial. I always appreciate free trials because I like to test out a product before I commit to spending money on it.
I highly recommend that you sign-up for the free trial and at least take a look around and see if it suits your needs and desires. You can even create a few funnels and start collecting leads right off the bat!
Third, the third-part integrations are a life-saver! The software allows you to connect many third-party services to your funnels. The following are some of the many services that you can connect: Paypal, Aweber, GetResponse, MailChimp, ClickBank, Mad Mimi, and much more.
Fourth, and most importantly, Actionetics. Actionetics is a cool feature for any business owners to understand their customers. It works as an autoresponder and captures the detailed data of anyone who subscribes to your email list. What's more is that you do not need to pay an additional fee for Actionetics as it is complimentary to the Click Funnels membership.
Fifth, an in-built shopping cart that allows you to track your customers' orders. You do not need to sign up for another shopping cart service and integrate to your business. Click Funnels has that covered as well.
Sixth, if you run a membership site for your digital product, you can run it on the Click Funnels platform. Garrett J. White, the founder of Wake Up Warrior, operates his membership site through Click Funnels, and here is his testimonial: