Work with the best PHP & Laravel Development Company in India .
If you are looking for reliable, high-quality and smart Laravel development services, give us a call now.
Talk to our consultant
Our Portfolio

Custom Solutions
With the help of custom Laravel development, we construct solutions on-demand to flexibly and carefully address specified business challenges. With customized custom dashboards, RESTful APIs, and integration, we discover the bespoke qualities of Laravel to cater to regions like payment, eCommerce, and much more.
Template designing and development
Custom development and integrations
Laravel extension development
Website Development
A basic web design with a simple, yet effective website. If you're a small business or startup, basic web design offers a cost-effective option. It provides your company with a credible, user-friendly site that can start driving purchases, quote requests, phone calls, and more
Security / Malware Removal / Audit
We are ready to remove any kind of malware from your websites, Whitelist your website and bring it back online secured. Within 48 hours we'll clean your website from any kind of malware and protect it from reinfection.
Website Maintenance & Support
Hobby/personal blog site: $5 to $30 per month
Active blog, wide audience: $5 to $100 per month
Company website : $35 to $300 per month
E-commerce website with no customizations: $100 to $400 per month
Custom-built web application: $300 to $2,000+ per month
Basic SEO
Most SEO projects cost between $500-$2,000/month based on the scope of the project. A one-time project will range between $1,000-$30,000 and hourly rates for consultants fall between $40-$200/hour.
API Development
At Jaseir, we use popular frameworks to create APIs for a software module, web solution, web application, plugin, and more. Our developers develop REST, XML-RPC, JSON-RPC & REST APIs according to the specific needs.

Maintenance & Support
Our thoroughly responsive maintenance and support group address problems and queries through flexible maintenance packages of your choice based on long-term and immediate needs. Whether you require to fix up under performing or unhurried Laravel web applications or put in the newest security patches, we're here to support.
App re-engineering and enhancement
Application migration to Laravel
logo Design
The cost of a professional logo design depends on who you decide to work with. A good logo design cost between $200-$1300.
Single Page Design
Single Page Website is also called as Parallax Website Designing. Parallax design single page website will be suitable for low budget websites. 4 Screen designs with 4 Menu with animated smooth scroll down option will be provided.
Information Architecture
Jaseir's Information Architecture Services can help you plan and deliver a foundational technology architecture to maximize scalability and performance.
Style Guide
You're starting from scratch or refining your company's existing branding. You need direction and a toolkit of visual and verbal elements.
Brand Strategy
Branding package pricing ranges from a "drop in the bucket" to quite spendy—$1,000 to $5,000 depending on if you need to start from square one or make a few tweaks here and there..
COmplete Website Packages
Eloquent ORM
Eloquent ORM, which is very powerful and has very easy to understand and clean syntax.

Accurate Debugging
Better debugging and analysis for the errors, warnings and system performance.

Support APIs
Ready made support for integrating Third Party APIs, and can be easily attached or detached as per the requirements.

BootStrapping
Combine Laravel framework together before you start to process the request and return the result
Laravel Application Development Services
Jaseir Laravel development services provide extensive customization to modify the functionalities and built-in features of templates developed for a specific business use case. We pursuit user experiences and distinctive designs for contemporary app development utilizing the Laravel framework.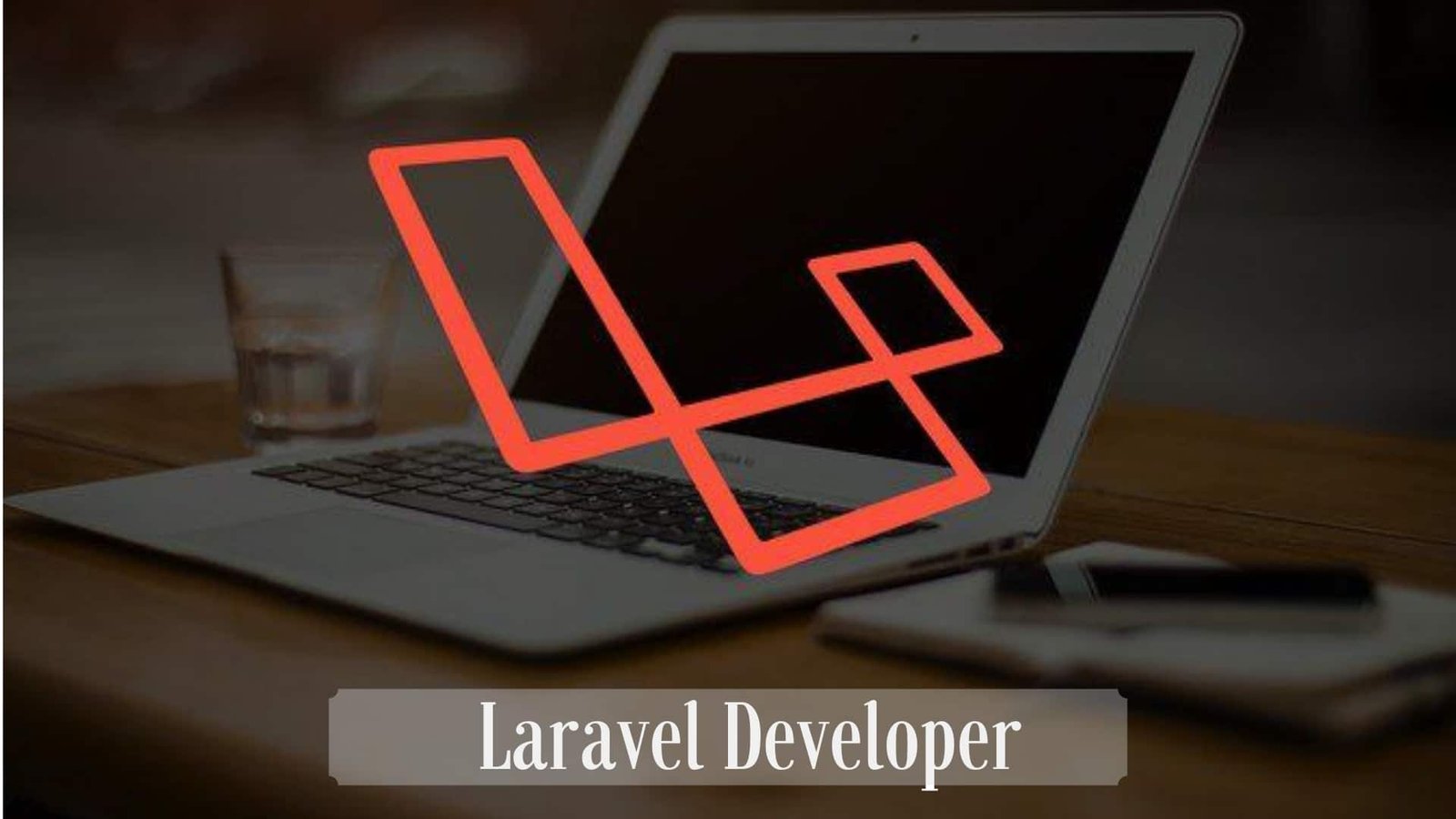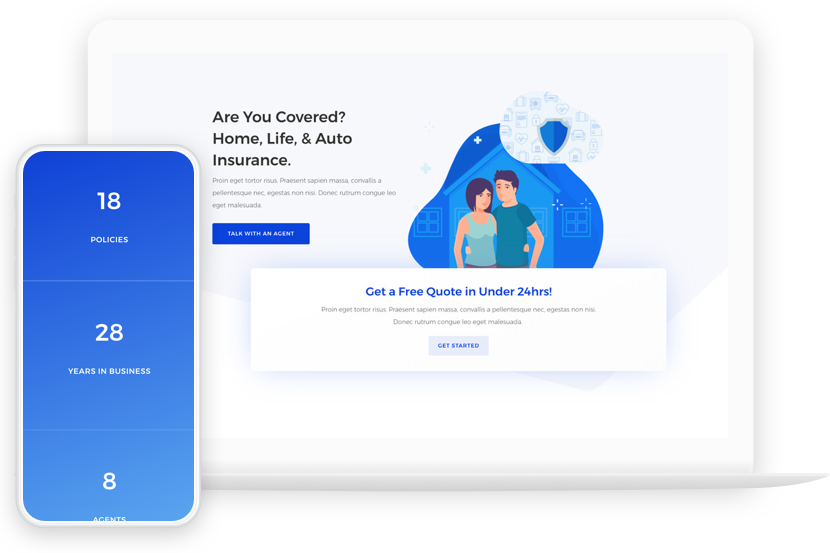 Custom Development
Technology Expertise
Our Laravel developers possess hands-on experience, provide the robust solution for your business. If you require to utilize Laravel framework for your application or website, hire our Laravel developer for sure.
Best-In-Class Laravel
Development Services for great
Business progress
Laravel development services provide a wider range of profits. It offers numerous bundles and simple codes. And, it's migration options permit developers to create attractive, modern websites. If you've look out at a website utilizing these tools, you'll know it. And with the support of our team you can develop it!
Enterprise Solution

Package Development

Web Application

Mobile App Development

E-commerce Development

Maintenance And Support

RESTful Development

Data Migration

Custom Web Development
Our Laravel Development Process
Ecommerce Development
Laravel is also a perfect fit for developing highly secure eCommerce websites. Wondering how? Hire a Laravel Ecommerce developer with Jaseir.
Laravel Consultation & Maintenance
Need an expert to consult about your Laravel project or want to upgrade/maintain your Laravel website? Contact us for help.
THEME DESIGN & INTEGRATION
We had developed many laravel sites with best designed themes  using platforms like bootstrap. Get the best help from our developers
SOCIAL NETWORKING DEVELOPMENT
Social media has become a necessity for businesses and here at Jaseir we pave way for social networking development with advanced solutions.