Jaseir is Top Rated Web Design and Development in Punjab Region
Jaseir, a big name in Marketing companies list uses the latest trends from digital marketing and UI, to provide best web design for your business in India and Overseas World.
We understand how visitors interact with your website, where are the pages you lose customers, and how to improve it. If you are buying a ready made website template, or order a website design from local web developers, we are 99.99% sure it's not optimized for Search Engines – at least we've never seen it!
We do websites budget friendly? Moreover, the time to be taken by the professionals of Jaseir Team for website design & development is always justified before so that their clients may not suffer any kind of financial loss. Most of the contracts given by the company are on the basis of words of mouth referrals and recommendations.
It's Everythng A Business Needs……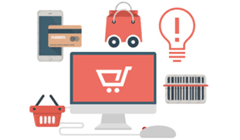 Give your sales team the perfect set of apps to help close more business deals in less time.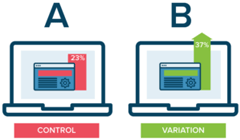 Empower your workforce with apps to collaborate and transform the way they work.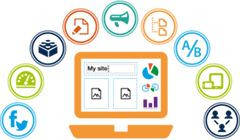 Solve business accounting challenges using our perfect set of finance apps on the cloud.
Be right where your customers are with apps to help your business engage with them.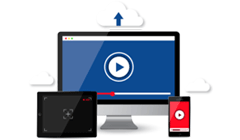 Empower your business with deep insights from your data, with our business intelligence and analytics app.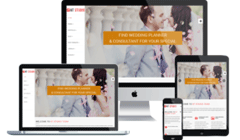 Simplify complex business processes with apps that will make your team's work easier.
What is ZOHO and Why Would You Want It?
Zoho Office Suite is an Indian web-based online office suite containing word processing, spreadsheets, presentations, databases, note-taking, wikis, web conferencing, customer relationship management (CRM), project management, invoicing, and other applications. It is developed by Zoho Corporation.
Your Life's Work, Powered By Our Life's Work
Unique and powerful suite of software to run your entire business, brought to you by a company with the long term vision to transform the way you work.