Are you looking for BigCommerce Developer ?
Jasier team work closely with BigCommerce platform from since last many years and provides web design, SEO, digital marketing and development services. We have used stencil for our clients site design and we have expertise in that. We deliver eCommerce stores that were interactive, attractive, optimized and robust storefront from every aspect and hence you will get a full featured eCommerce website for your brand.
We can assign Bigcommerce Developer to you as per your business need that will help you in every manner to setup your website from scratch to the full fledged operational store with good engagement of customers.
Our have in-house BigCommerce development team that will be fully dedicated in every stage of a project as per the role assigned. We being worked as bigcommere developer well know SEO techniques used in the platform and help you to boost up your website in social and other platforms. We have expert team of Digiital marketing having 15+ years of experience in the field and once they analyse fully the site weekness before work they will improve it so that you will get boost in your business venture.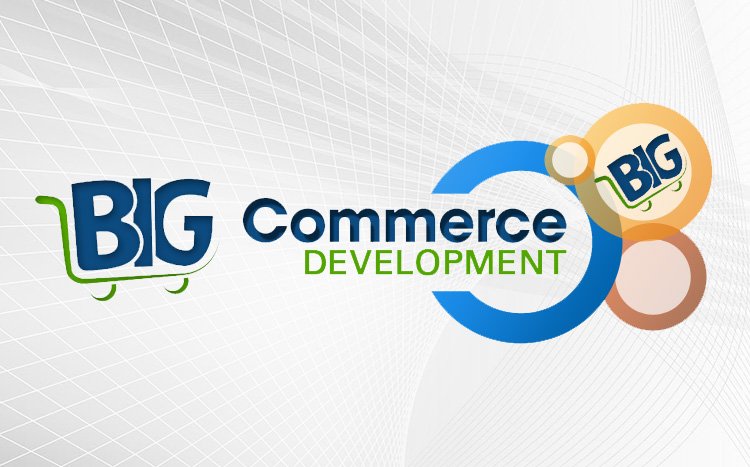 Why prefer our BigCommerce Development services
15+ years of solid experience in the Big-commerce web development / design services
Support different payment gateways like paypal, stripe, googlepay etc.
Responsive ecommerce store
Stencil approach and rich and beautiful themes with customization option
Multiple currency support
Secure and simple shopping cart
Have in built Marketing tools
Reporting and analytics features
Cost-effective development process
Easily can manage large volume business easily
CSV support to upload / download products
Jaseir is an eCommerce web development company that provides following services in BigCommerce development platform:
Stencil / Theme development and its customization
BigCommerce API integration with Zapier or other platforms
BigCommerce plugin development / integration and design
BigCommerce store redesign as per brand
Responsive website design and migration from other platforms
BigCommerce support and maintenance on monthy basis
BigCommerce platform is fully secure and gives good shopping experience for customers by keeping their security systems up to date with the best practices.
We also can help in building Thinkific courses and Clickfunnels landing pages as well.