Jaseir is Top Rated Web Design and Development in Punjab Region
Jaseir, a big name in Marketing companies list uses the latest trends from digital marketing and UI, to provide best web design for your business in India and Overseas World.
We understand how visitors interact with your website, where are the pages you lose customers, and how to improve it. If you are buying a ready made website template, or order a website design from local web developers, we are 99.99% sure it's not optimized for Search Engines – at least we've never seen it!
We do websites budget friendly? Moreover, the time to be taken by the professionals of Jaseir Team for website design & development is always justified before so that their clients may not suffer any kind of financial loss. Most of the contracts given by the company are on the basis of words of mouth referrals and recommendations.
It's Everythng A Business Needs……
What is Bitrix24 and Why Would You Want It?
Bitrix24 is a collaboration software with complete tools for management, collaboration, and communication.
Bitrix24 gives you a unified platform for your files, projects, messages, tasks, and contacts. You can immediately use the platform by simply registering for an account and then inviting your colleagues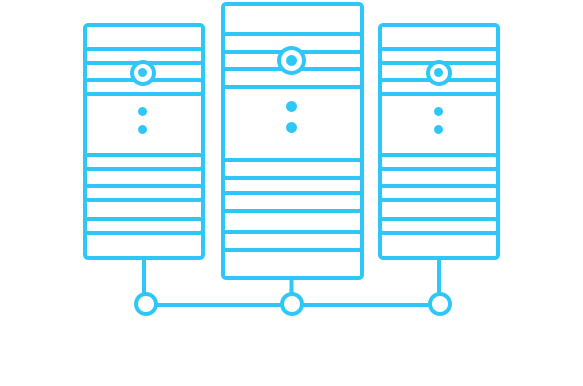 Bitrix24 on premise
You can use the self-hosted version of Bitrix24 to run on your server. You get full control over data, source code access, and additional tools, such as helpdesk and e-learning, as well as integration and customization options.