Hire Mobile Application Designers
WE DESIGN AND DEVELOP MOBILE APPS APPS THAT ARE WORTHY TO REPRESENT YOUR BUSINESS.
Mobile Application Development Solutions
Mobile App Development Strategy
Mobile Application Design UI/UX
Mobile Application – Virtual Development
Mobile App Development – Testing
User experience design
Our goal with design is to create a quality user experience with intuitive navigation and clear layouts..
User interface design
We create user interface designs for mobile apps according to Design Guidelines from Apple and Google.

iOS and Android app development
Jaseir provides a full range of iOS and Android development services.
Mobile App Design UI/UX
When customer satisfaction is in the balance, User Interface takes first priority. An idea made into an app cannot be brought to fruition without assistance from cutting-edge technology, user-friendly, and innovative mobile app design. Whether it is an app for iOS, Android or the Web, our mobile app designers will infuse their creativity into the process to bring life into the app. Our designers will integrate your idea and provide you with an enterprise-worthy application Why Choose Jaseir for Mobile App Design?
Knowledge Of Latest Best-Practices – Our experience and regular work in Mobile App Design have helped us to stay on top of all the latest practices in this field.
The Highly Creative Design Team – Jaseir's Creative Mobile App Designing Team will leave no stone upturned to deliver the best product and services possible.
Platform-Specific Design – Our Android and IOS App Designs are highly platform specific and differentiated for respected platforms.
Technical Feasibility Checks – At our Mobile App Designing Agency, we conduct regular, product-related checks to evaluate and maintain the operational feasibility of your app.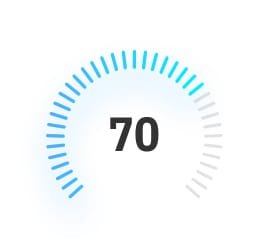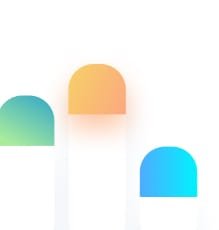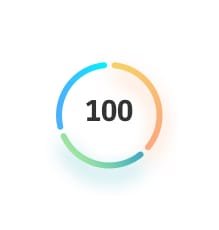 Mobile app Design agency
Our team at Jaseir understands the need of easy, fast and stylish mobile applications and to match with the changing trends of the smartphone market.