What is Copper and Why Would You Want It?
Copper is the CRM for G Suite users. … Manage sales, customer relationships and get email tracking inside Gmail with Copper. Copper CRM for Gmail: MADE FOR G SUITE Manage leads and clients right from your inbox. See all your email history and meetings, log notes and follow up on tasks—all without ever leaving Gmail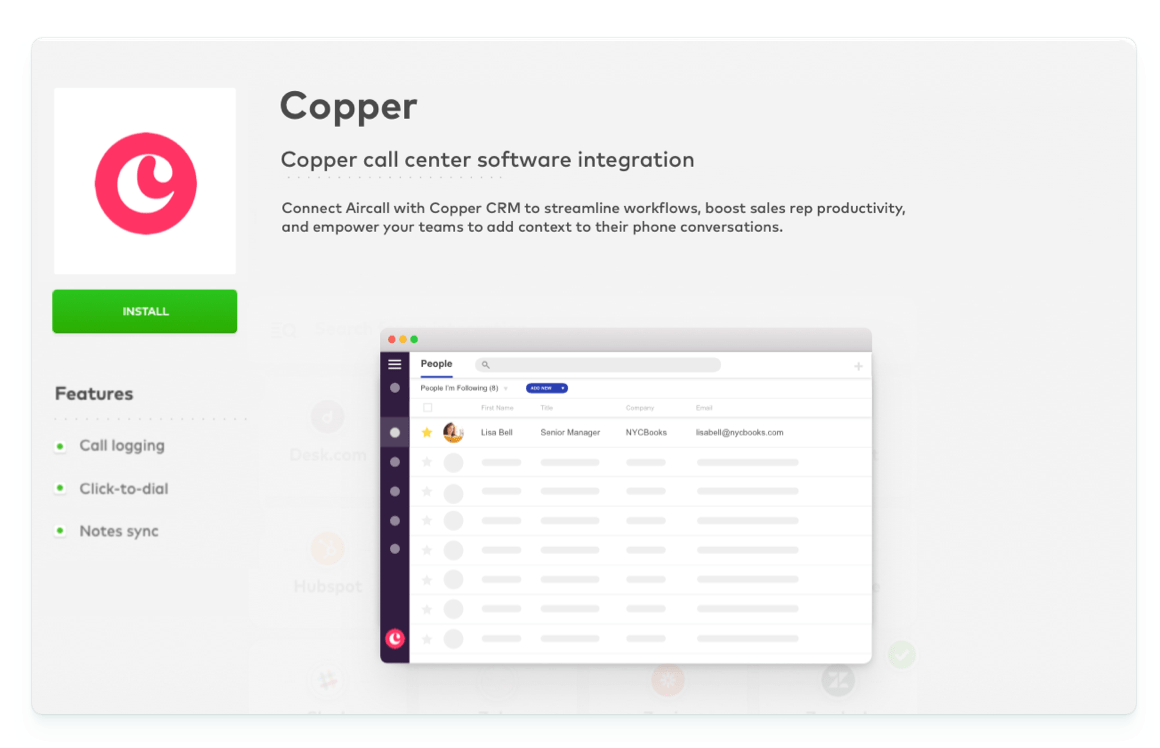 Leaderboard
Spark friendly competition with sales leaderboards that show who the top performers are by revenue, meetings set, calls made, and emails sent.
Manage new leads through a qualification process to build sales pipeline and win new business.
Supercharge your lead generation efforts—capture, nurture, and convert more leads to customers, right from Gmail..
Define and create sales stages, forecast future revenue, and identify problem areas in your funnel.
Qualify, track, and measure the opportunities in your sales funnel so you can nurture them into thriving customers.
Automate tedious and repetitive sales tasks with sales workflow to drive efficiency throughout your sales process.
Our Approach to Copper CRM Implementation
Assessment
We begin by understanding your business goals, processes, and challenges.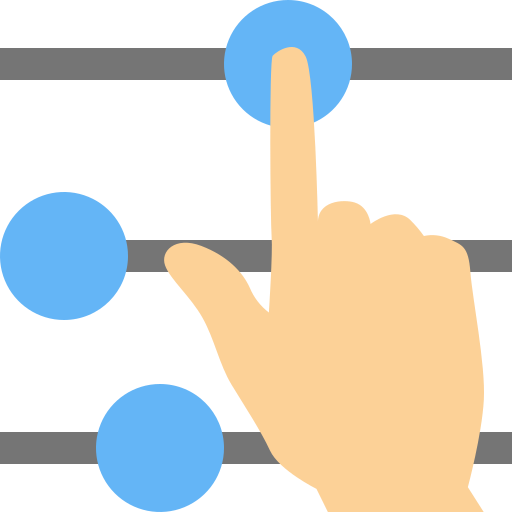 Customization
Tailoring Copper CRM to match your unique requirements.
Integration
Seamless integration with existing systems and workflows.
Training
Equipping your team with the knowledge to maximize CRM benefits.
Ongoing Support
Continuous support to address queries and optimize system performance.