GRAPHICS DESIGN SERVICES
Attract Your Audience With
Custom & Engaging Illustrations
Our company gives online graphic design services at Mohali and we have hundreds of satisfied clients across the globe. Each and every design that we create has its own uniqueness and has an individual character as per the target audience.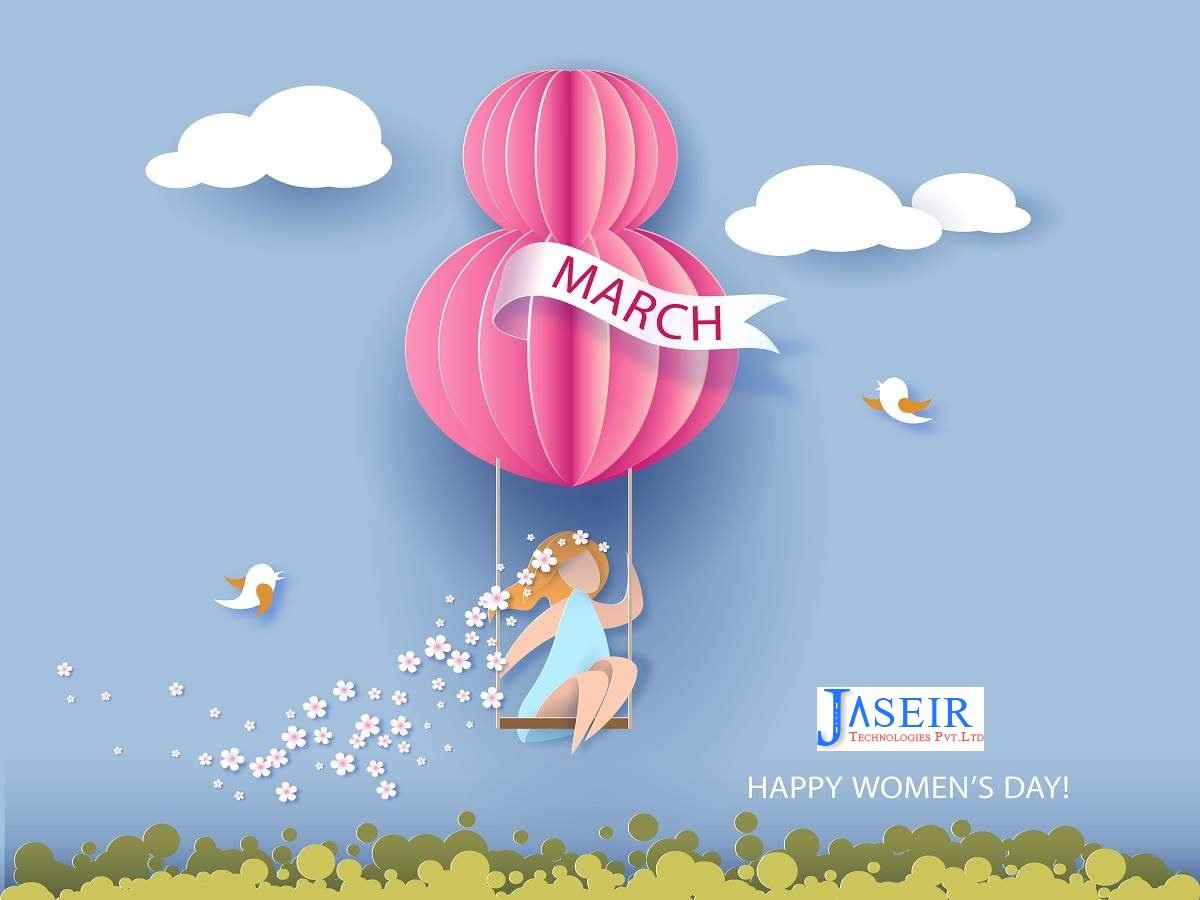 Why You Need Graphic Design In Your Business?
If you want your business to stand out, you need to use imagery that alludes to the core essence of why your business exists. Thoughtful graphic design can evoke a vivid story of your business, and thus allowing you to form the right image in your customer's minds.
We Create
Stunning Graphics
We offer a complete package, where the creativity meets the experience and innovative skills are required to produce unique designs that stand apart. Feel free to enquire about the estimate by expert consultation from our company.
Imagery
Illustration & Icons
Take Your Brand Beyond Just a Name and a Logo
Logo & Identity
Solidify your brandings with the designs that render your company persona instantly recognizable with a single icon.
Color & Type
Using the right color, layout, and narrative to tell a story for academics, business campaigns, data analysts, and scientists.
Promotional Design
Influence clients and build a strong presence on social media, marketing channels, and public exhibitions.
Motion & Interaction
Communicate messages with 2D/3D details to present website menus, pages, logos, multimedia in interactive designs.
Ready to Stand Out From the Crowd?
Portfolio
Recent Work
A portfolio of our latest web design & development projects, including original design, multilingual websites, mobile optimised and other custom-developed sites.
Conference Illustration
Logo & Branding
Pregnancy Care Illustrations
Logo & Branding
Pregnancy Care Illustrations
Logo & Branding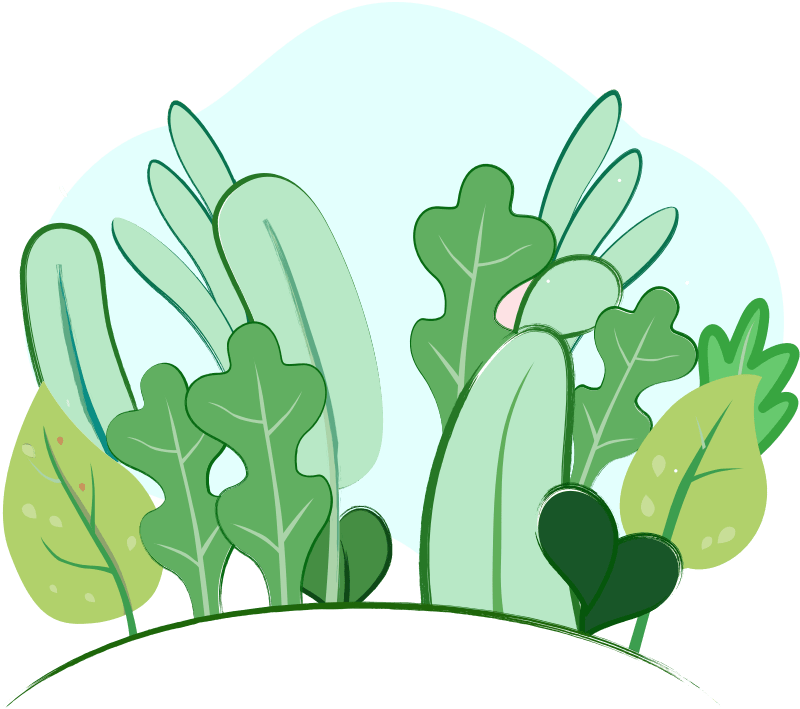 Pregnancy Care Illustrations
Logo & Branding
testimonials
What People Are Saying About Our Design Work
"Jaseir was wonderful to work with. We asked for many different variations during the design process of our logo and team was very patient in working with us until we found the one that worked best for us. Jaseir team is very professional, easy to work with and very responsive. I would highly recommend them to anyone looking for design services!"
"We used Jaseir to design our new corporate identity, stationery, and magazine style guide. The quality of their service, and  attention to detail and schedule were outstanding."
"Team Jaseir was great to work with. They took my ideas and created an impressive advertisement. Their emails were prompt and the advertisement was completed days before the deadline. This was my first experience with a graphic designing team and it was a positive one. I plan to use Jaseir again."
"Great service. I found Jaseir by chance searching through google. They took me through the design of my site, worked seven days a week on it and the result is a great looking professional site. My business partner said it was "awesome" when he first saw it. Lots of helpful advice on marketing as well. Jaseir project manager is always there to steer you in the right direction. Thanks for the help."