Jasier Technology, with over 10 years of expertise in the field of web development and technology solutions, specializes in crafting robust infrastructures for comprehensive data analytics services. Our seasoned team excels in developing tailored business analytics solutions, enabling companies to aggregate, analyze, and report data effectively. Drawing from our extensive experience, we empower businesses with the ability to derive meaningful insights from historical data, paving the way for informed decision-making. At Jasier Technology, we are committed to delivering cutting-edge web development services and leveraging advanced technologies to help our clients strategically plan future actions based on a deep understanding of their data landscape.
How your organization benefits from Jaseir Technologies as your partner
Time-saving automation
We set up automated data management and governance processes and implement self-service BI to ensure you can easily create ad hoc reports without any coding skills, and your IT team doesn't have to manage data manually.
Reliable insights due to trustworthy data
We consolidate your disparate data sources into a DWH to serve as a single point of truth for enterprise-wide analytics. Our robust ETL processes will guarantee your data is always accurate, consistent.
Easy-to-read reports
We use various data visualization techniques to highlight the most important analytics insights in each report and make them easy to scan at one glance.This not only saves time but also empowers users to derive actionable insights promptly.
Value-focused data analytics
As an expert analytics consultancy, we don't simply build reports — our goal is to help you fully utilize the potential of your analytics solution and discover new optimization opportunities hidden in your data.

Tools of Data Visualization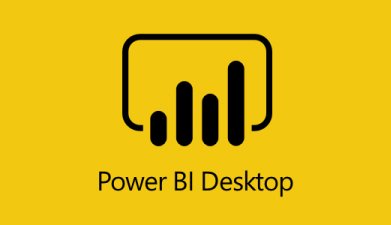 Power BI is a business analytics service by Microsoft that provides interactive visualizations and business intelligence capabilities with an interface simple enough for end users to create their own reports and dashboards. It integrates well with other Microsoft products like Excel, Azure, and SQL Server, making it a preferred choice for organizations already using Microsoft. Integration with Microsoft ecosystem, drag-and-drop interface, real-time data, collaboration features.
Tableau is a powerful and widely used data visualization tool that helps people see and understand their data. It offers a wide array of visualization options and is known for its user-friendly interface.Tableau provides a variety of charts, graphs, and dashboards, making it easy to create compelling visualizations for data analysis and presentation.Tableau provides a variety of charts, graphs, and dashboards, making it easy to create compelling visualizations for data analysis and presentation.
Looker Studio is a free tool that turns your data into informative, easy to read, easy to share, and fully customizable dashboards and reports. Use the drag and drop report editor to:- Tell your data story with charts, including line, bar, and pie charts, geographical maps, area and bubble graphs, paginated data tables, pivot tables, and more. Make your reports interactive with viewer filters and date range controls.The data control turns any report into a flexible template report that anyone can use to see their own data.
Data analytics solutions for different Domains
Jaseir Technologies specializes in developing bespoke data analytics solutions tailored to the unique needs of various industry domains.
Healthcare Analytics
Develop solutions for health systems, hospitals, and clinics to optimize patient care, streamline operations, and enhance clinical outcomes through data-driven insights. From patient management to operational optimization, our healthcare analytics solutions are crafted to address the unique challenges and opportunities within the healthcare ecosystem.
Financial Analytics
Design analytics platforms for financial institutions, aiding in risk management, fraud detection, and providing valuable insights for investment decisions.With a focus on precision and innovation, our financial analytics solutions pave the way for enhanced operational efficiency and sustained success in the dynamic world of finance.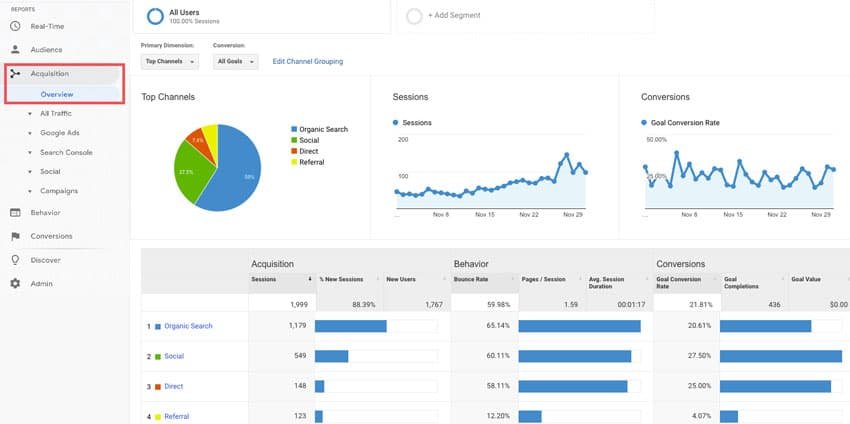 E-commerce Analytics
Create solutions for e-commerce businesses to analyze customer behavior, optimize pricing strategies, and improve inventory management through data-driven decision-making.By harnessing the power of analytics, our solutions offer e-commerce enterprises the tools they need to stay ahead of the competition.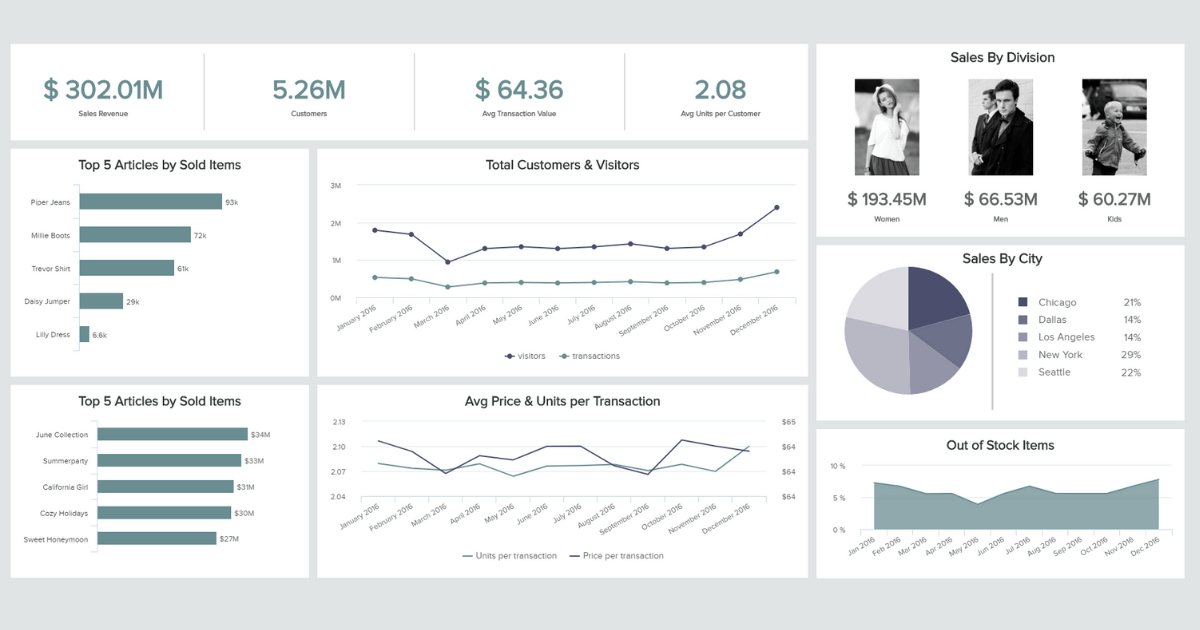 Retail Analytics
Develop analytics tools for retailers to understand customer preferences, optimize supply chain operations, and implement effective marketing strategies.Through data-driven intelligence, our retail analytics tools empower businesses to stay ahead of market trends, enhance customer satisfaction, and drive successful retail operations.
Manufacturing

Analytics
Build solutions for manufacturers to enhance production efficiency, minimize downtime, and improve overall operational performance using data analytics. Our manufacturing analytics solutions are designed to enhance production efficiency, minimize downtime, and optimize overall operational performance.
Telecommunications

Analytics
Provide analytics solutions for telecom companies to optimize network performance, analyze customer usage patterns, and improve service quality.Our platforms are engineered to optimize network performance, analyze customer usage patterns, and elevate service quality.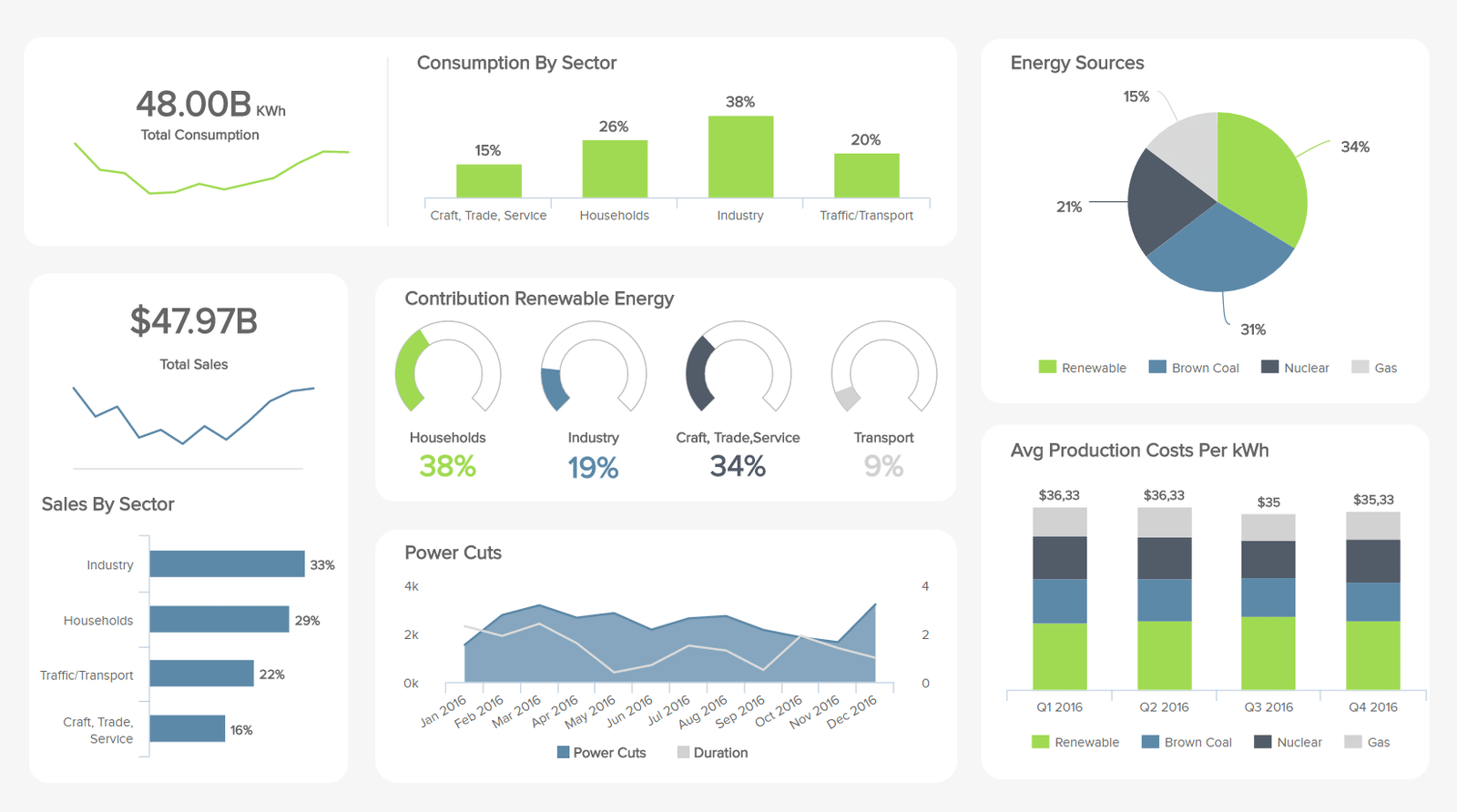 Energy

Analytics
Develop comprehensive analytics tools for the energy sector, enabling organizations to optimize resource utilization, monitor environmental impact, and enhance overall operational efficiency through data-driven decision-making.. By leveraging advanced analytics, we provide energy companies with the tools they need to navigate complex challenges, ensure sustainability, and make informed decisions for a resilient and efficient energy landscape.

Education

Analytics
Craft analytics solutions for educational institutions to analyze student performance, improve learning outcomes, and optimize resource allocation, fostering a data-driven approach to education management.By providing insights into learning outcomes and optimizing resource allocation, our solutions empower educational institutions to enhance teaching methodologies, support student success, and make strategic decisions for continuous improvement

40%
Reduced operational costs
60%
Workforce productivity
increase