What Is Drupal
Drupal is a free and open-source web content management framework written in PHP and distributed under the GNU General Public License. Drupal provides a back-end framework for at least 2.3% of all websites worldwide – ranging from personal blogs to corporate, political, and government sites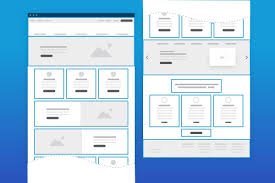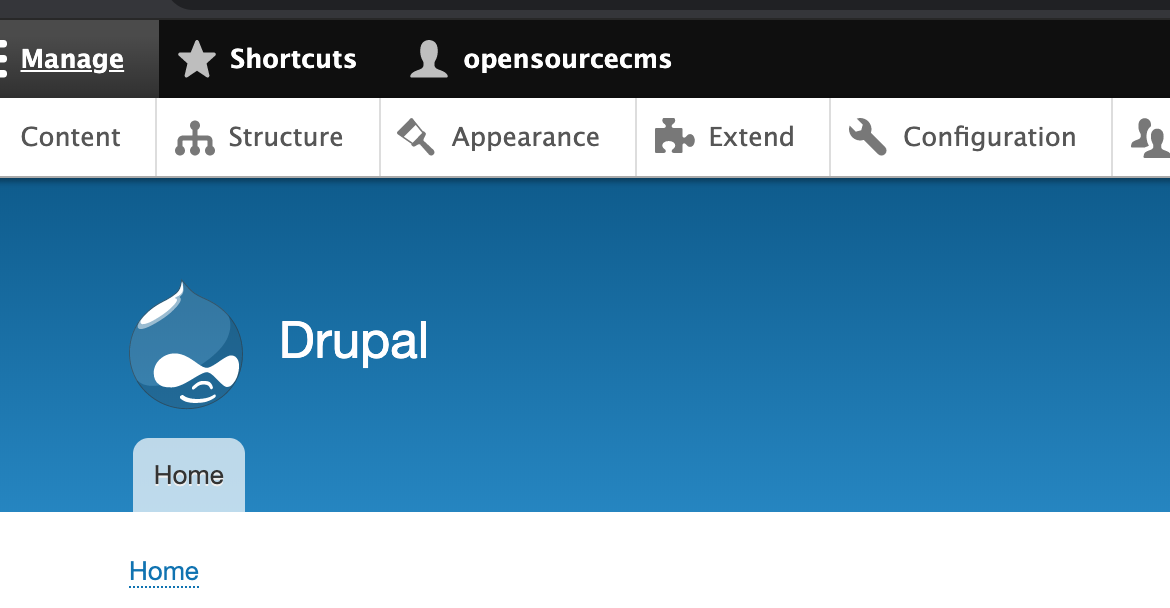 Why Drupal?
Drupal is content management software. It's used to make many of the websites and applications you use every day. Drupal has great standard features, like easy content authoring, reliable performance, and excellent security. But what sets it apart is its flexibility; modularity is one of its core principles.
Drupal is powered by an open source community
Drupal is the digital platform for businesses to establish & showcase themselves as the best in the industry
Scale and integrate with multiple systems — Use decoupled Drupal architecture to build a future-ready digital retail store; integrate with other enterprise systems, such as CRM and ERP, to pull information as needed and when required.
Serve content wherever needed — Build an omni-channel CMS adapted to the interface of your choosing; digital kiosks, handheld screens, digital signage…these can be altered to meet the digital experience needs of any retailer, regardless of industry.
Utilize a global asset library — Drupal offers framework for layouts, templates, components and content assets for all editors to access, manage workflow, and scale to deliver a complete digital retail store experience.
Offer information and purchase pathways — Use access controls, pricing structures, SEO tools, secure platforms, multilingual capabilities and shopping cart modules for customers to complete transactions.