Our mission is to enhance the business growth of our customers with creative Design and Development to deliver market-defining high-quality solutions that create value and reliable competitive advantage for our clients around the world.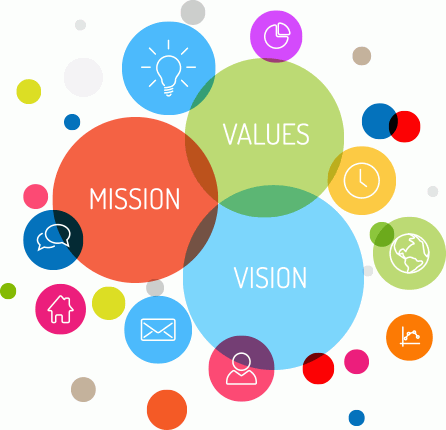 Jaseir is providing wide range of web design, web development, eCommerce, mobile apps and online marketing services in US, australia, India, and rest of world! Our company main aim is to provide most competitive prices around the world.
Our custom website development services include content management services, eCommerce development, open source development, mobile apps development, cloud services, web store, CRM applications, online portal development, website maintenance, social networking portal and many more. Being a web development agency we work in different technologies including Cake PHP, WordPress, Shopify, Squarespace, Wix, Joomla, Magento, OS Commerce, Zen Cart, CodeIgniter, AngularJS, Laravel, Zend, Yii and others. We keep ourself updated with latest trends and techniques, so our websites also carry elements according to the current era.
We remain different from large firms in the way we Work, Design, Development, Marketing, and Deliver. Our connect with clients through the project phase and beyond is always important for us. Professionalism and empathy are important qualities at work.
We have a Creative Team to Design and Develop your Dreams to Explore your business and discover your products. Great designs will connect people soon with information, We work together for a better tomorrow and acquire success. We value all members of our team, who come with professional and personal experiences that have shaped them into the people they are.
Unique impressive designs
Team of experienced professionals
Quality Check throughout the development process