Who We Are
We are a App development, digital transformation consultancy and software development company that provides cutting edge engineering solutions, helping Fortune 500 companies and enterprise clients untangle complex issues that always emerge during their digital evolution journey. Since 2012 we have been a visionary and a reliable software engineering partner for world-class brands.
 Serving from since 2012
Our Mission
Our mission is to enhancing the business growth of our customers with creative Design and Development to deliver market-defining high-quality solutions that create value and reliable competitive advantage for our clients around the world.
Our solid knowledge around 30+ verticals and business domains makes us a go-to partner in helping businesses run at their best.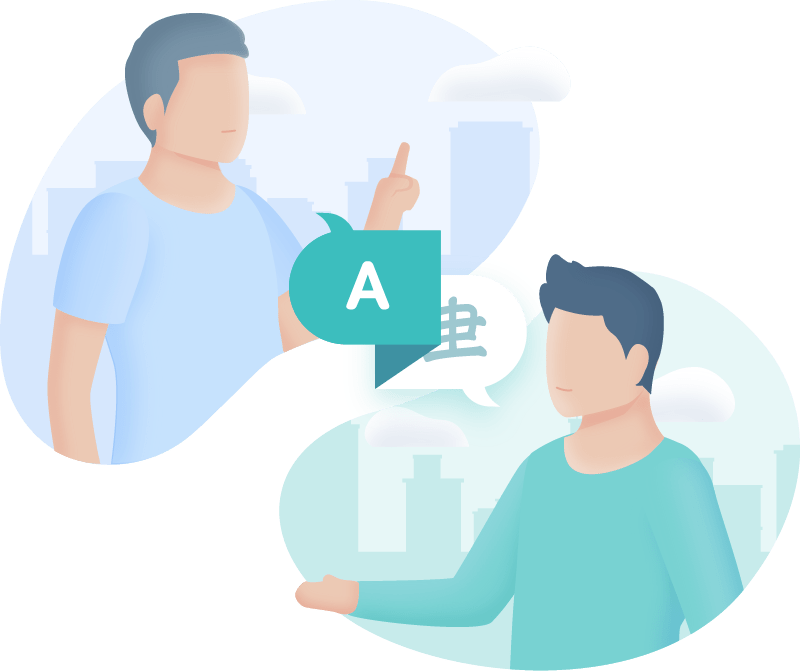 User experience design
Unique designs, intuitive experience.

Testing
Bugs and apps don't go hand-in-hand.
15 Years of Excellence
We ensure that everything is perfect for your website and app.
Our Story
Jaseir Technologies Private Limited was founded in 2012 with great vision, mission and values. When company was founded, there were only 3 employees and fortunately all are still with us which are clear identification of our work enviourenment and work culture. Company was founded to keep the values of customers first and still company is following the same philosophy. We do business with human touch.
[logo-showcase id="7446″ title=""]
CHOOSE US
We offer services, But aren't limited to
Mobile Apps
Right from remote data synchronization to telephony and messaging based applications, our applications developed for iPhone, Android and Smart Phones are way better than mobile websites. Also, we have phenomenal experience in designing the UI / UX of Mobile Apps.
Testing & QA
Our QA & Testing service reduces the time and effort in testing so that you can exceed beyond your end user's expectations. Businesses across the globe tend to hire our customized services and have a positive edge of achieving the best level of quality.
UI/UX Design
Hire our design experts and we will make sure to provide you an experience like never before. In addition to this, it will result in increasing your conversion rates, customer loyalty and revenue. Connect with us today!
Dedicated Development Center
With dedicated development teams, we offer you a smoother engagement between onshore and offshore teams. We ensure our solutions provide unique offerings that are offered by none other competitors..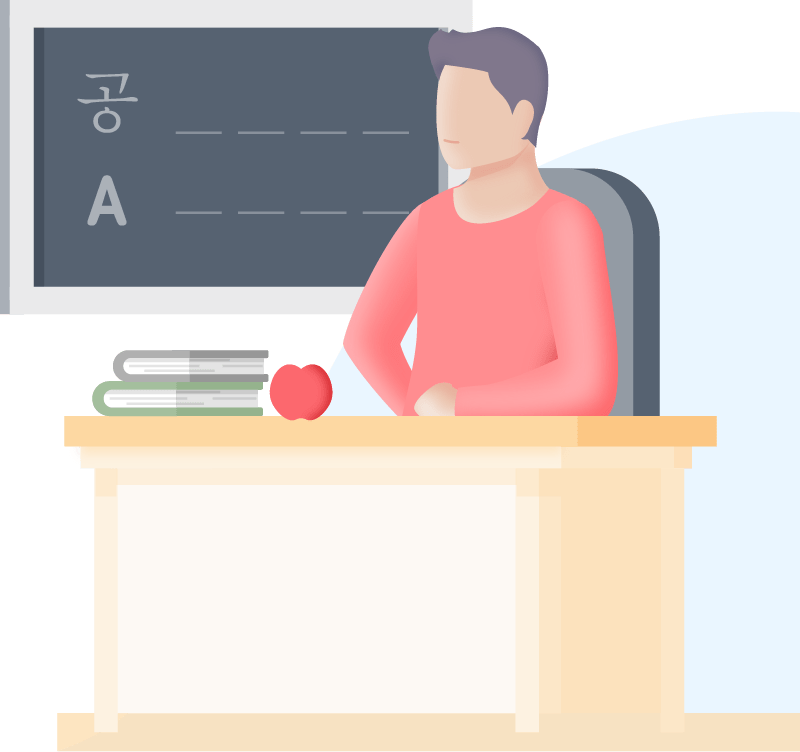 CHEIF Program Manager : Operations
Simranjit Kaur
Mr. Kaur is responsible for the Research, Engineering, Technology Lifecycle Management, Software Technology, and Information Technology. She has nearly 17 years of experience leading large, complex IT and AWS projects. She is having extensive experience in client handing for US, Europe, Japan, Dubai, Kuwait, Qatar and Singapore region. She provided strategic counsel to a range of clients, from startups to multinationals.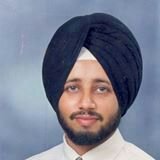 Chief Executive Manager : Technologies
Kulwinder Singh
Mr. Kulwinder holds masters degree in Computer Science & Engineering from one of the most highly reputed University of India. His area of interest is technologies enhancement, software development, organizational development and also he plays a major role in manpower management for the company.
TESTIMONIALS
What Our Clients Say
We have been very impressed by Jaseir's Team ability to literally read our minds and deliver a corporate identity that perfectly symbolizes our vision and conveys the stylish, elegant and modern designs we needed to sustain the international development of our company.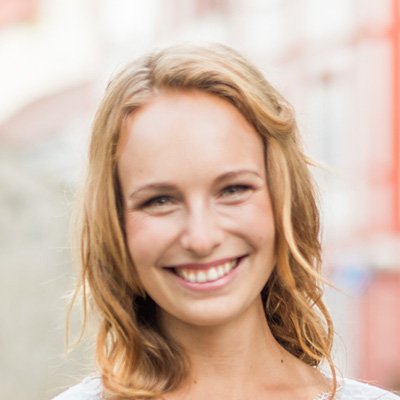 Jane Doe
Business Admin, Solysis Technologies
Very good team and hard working people. They do brilliant digital marketing, web design, other works. Innovative ideas they have in design field.
.