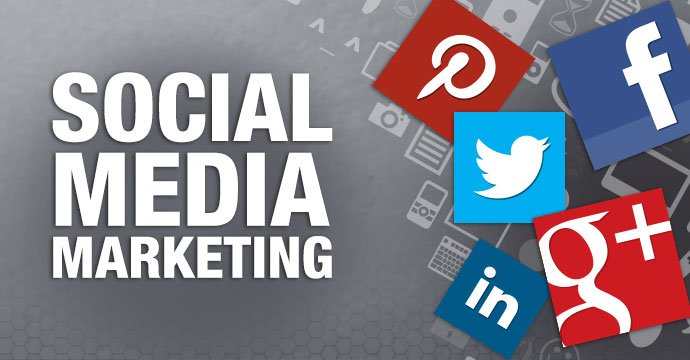 Social media marketing is the process getting traffic on website wing social media platforms.
Social media itself is a catch-all term for sites that may provide radically different social actions.
Some Key point to keep in mind while doing Social Media Marketing.
Twitter to Grow your audience

When you there on Twitter for a while, you will notice that people will place you on public Twitter list. Lists are generally categorized by a special interest or geographic location.

Analyze Past Content to improve Posts

Always analyze your past content to improve your posts. There is a tool by which you can leverage the data of what has already been successful in terms of social sharing. First, enter a keyword that is part of your social media content strategy. Buzz Sumo will provide you with a list of the top-performing content in terms of social shares according to your keyword.

Optimize Visual Content with Links

It act as a gateway to m,ore valuable content. When planing visual content top post on social platforms. You can also link video from youtube or vimeo and make sure you provide expanded content around the video.

Switch Up Content Formats

You can also change content formats. Convert snippets from your existing article into images by which tend to have better reach on Facebook. These images allow you to leverage the power of social networks such as Pinterest and Instagram.

Create a Social Media Channel Plan

Your goals are different on each social platform. the content you develop for that platform needs to be different as well

Deliver Content Consistently

The best way to grow your following on social media platform is to post content consistently. When you build your content library, update your schedule with the categories you want to release and when.