Here we'll discuss about SEO Strategy In Digital Marketing. The order to make a web page simple to access, crawl, and categorize is known as SEO (search engine optimization). It's all about assisting your clients in locating your company among thousands of others. Any digital marketing strategy should include SEO. It is primarily focused with a comprehensive approach to attracting people to your business using online channels. And in order to do so, the website needs rank on top in the SERPs (search engine result page). SEO marketing is a powerful tool for generating leads, increasing sales, and much more.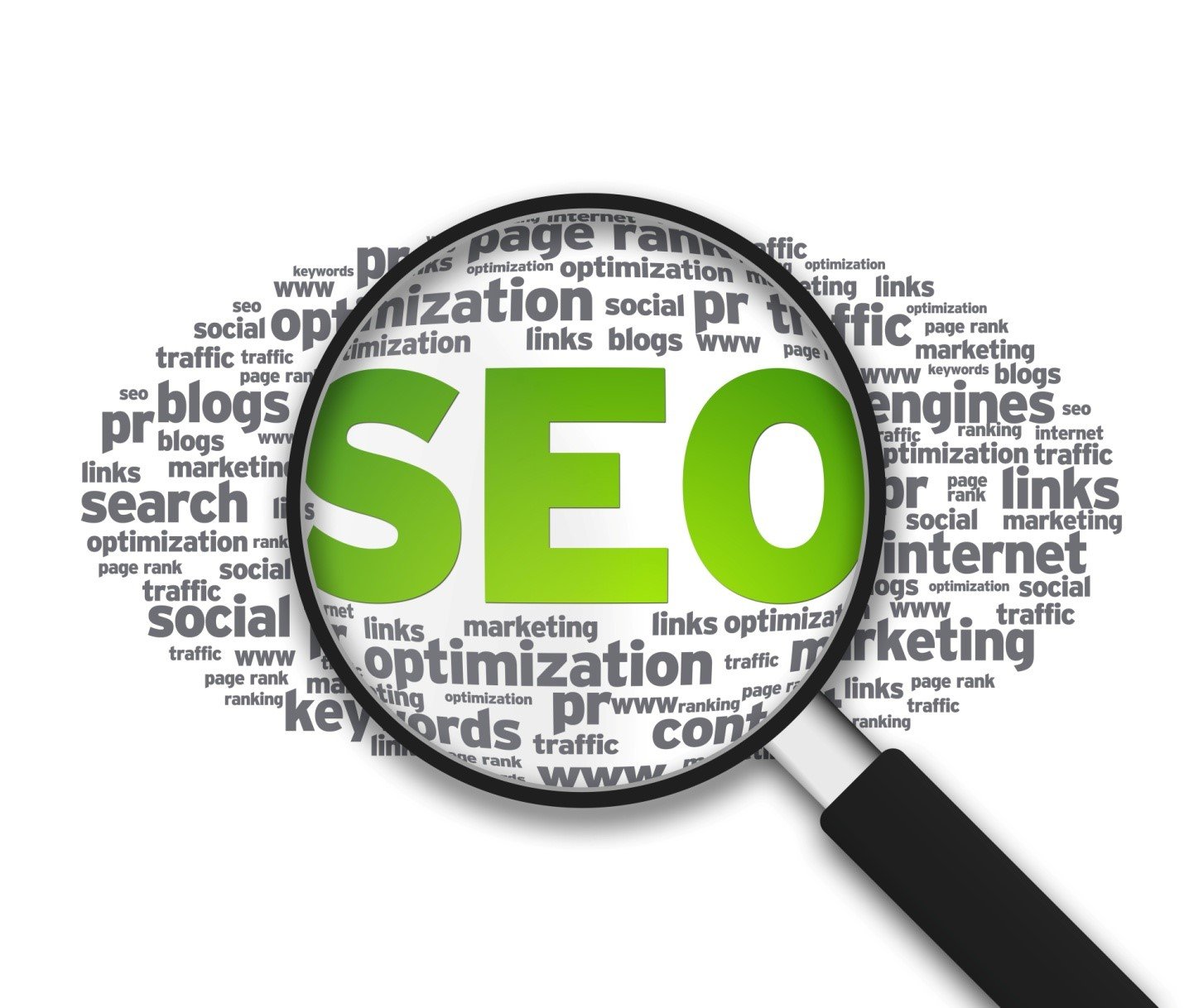 People want the greatest results from search engines. Which means relevant, high-quality entries that match the customer's search query. You could assist your website's pages shows up in appropriate and lucrative search results by implementing SEO marketing. You can also benefit from SEO marketing in terms of traffic volume.
It gives a favourable indication to Google suggesting your website highly relevant to search results associated with different pages on the website if so many people are visiting it and know about it.
This would help your website rank higher, meaning more people will be able to discover and visit your website. And, in the end, that is what any company needs to generate leads.
Digital Marketing and SEO
It seems like that there is no distinction among SEO and online marketing; both work in the same way and require the same expertise. Numerous titles are adopted solely for marketing purposes. To comprehend this, we must examine these notions in depth. The diagram below demonstrates how SEO is established as a subcategory of digital marketing.
SEO specialists work to increase organic traffic, but digital marketers strive for a company's overall online presence, which includes more than just SEO. In practise, an SEO consultant is responsible for a variety of aspects of digital marketing.
Create an SEO Strategy
Your target audience
SEO isn't designed to help you gain as much online traffic as possible in order to sell your products. Geographical conditions and client demographics are critical factors in determining where and how you will obtain customers. Fine-tuning these aspects will help you feel more secure and likely to be successful. Google Analytics will aid you in your research into these variables.
Focus on mobile-friendly strategies
Your website needs to fit well into smart phones and provide your consumers with the same level of happiness regardless of how they reach your site on their PCs. One element is certain: mobile has surpassed desktop. So make sure to analyse how your webpage works on mobile apps to unlock that route.
More search engine alternatives
Your site must do very well not just in Google, as well as in other search engines such as Yahoo, MSN, AOL. Every search engine has its own set of search criteria, which you should be familiar with in order to make your website compliant with various searches. Your customers could come from any way.
Keywords to use in conjunction with your return on investment
Spend effort repairing keywords that are relevant. Long tail keywords should be prioritised because they define customer behaviors. Consider how you might include long tail properties into your keyword. Keyword effectiveness must be judged in terms of your return on investment (ROI).
A well-designed website with high-quality content
The major goals are to create a user-friendly webpage with clear accessibility, SEO keywords, optimised Meta tags and page title, and a reasonable keyword density in quality, meaningful, and continuous content. The material on each page ought to be unique and non-plagiarized, and it must be built all around keyword topics. Keyword stuffing must also be avoided.
Quantity and relevance linking, as well as social media
You should focus on creating quality and relevant links in order to generate a significant amount of web traffic. In addition to SEO, you must put up a comprehensive and updated social media strategy. You must keep in mind that your company's social media presence generates a significant amount of traffic.
SEO'S BENEFITS IN DIGITAL MARKETING
SEO Targets High-Quality traffic on the website
SEO is an organic marketing approach wherein users look for information to fix their issues, and your information becomes an useful resource to have them at that moment. We attract users with the Organic Marketing technique by providing search engine optimised content.
It isn't like advertising methods, wherein users are constantly bombarded with irritating advertisements. SEO is an organic marketing technique in which you provide useful content to answer users' questions and receive high-quality traffic as a result. As a result, inbound marketing effectiveness is likely to be high.
A higher SERP ranking
The primary purpose of SEO is to improve search engine rankings. Typically, if your site is rated in the top spots, you will get the most amount of traffic. It implies you've moved your competition out of the way, and you'll get those crucial user clicks.
It's like if you're competing in a race, and you're winning. You have a good chance of winning the marathon. If you optimise your site for search engines, you would be credited with a higher ranking and, as a result, more customers will join it.
SEO-Content that fulfils the user's intent encourages them to stay on the page
Content creators used to optimise search engines by cramming keywords needlessly in the past; even so, search engine algorithms became more intellectual in recent years. It's essential to use key phrases correctly all through the information, but it's even more important to satisfy the client's needs to visit that particular page.
If ones SEO-Content does not assist the user in resolving his inquiry, the visitor will leave right away. It also sends a negative signal to the relevant search engine. As a result, your SERP ranking will suffer. Users will probably stay on your webpage if you provide high-quality content.
Conclusion
SEO necessitates a significant amount of effort. For the SEO attempt, you must plan daily time into your timetable. Mainly, the SEO plan is practised when building a new homepage, and if it is by now constructed and you are integrating SEO tasks on it, you must give it significance and correctly optimise it. Please be sure you hit all of the components as you progress. After incorporating all of these, a digital marketing strategy with well-balanced SEO steps will almost certainly succeed in attracting the intended audience's attention.