JAVA TRAINING PROGRAMS
Course Name: JAVA Training
Course duration :  45 days and 6 month industrial training.
Batch Timing: 7am to 9 pm
Topics: Core JAVA, Advance Java, Android.
Location: Kharar (mohali)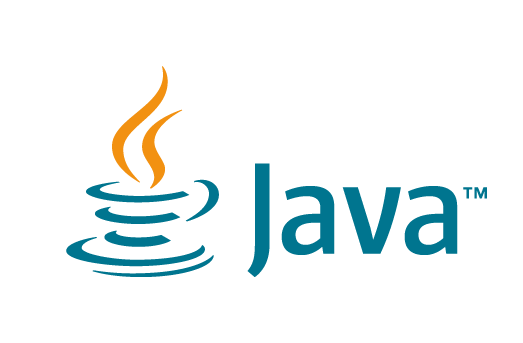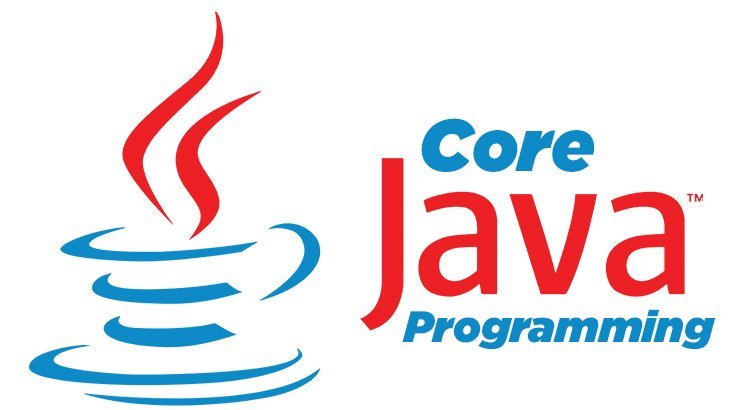 COURSE OVERVIEW OF CORE JAVA
Course Details for Training in Java Development :
Intro to JAVA Software Technology.
whats the difference C, C++ & JAVA .
Arrays and control statements in java.
Methods & Classes in Java.
Multithreading & Exceptions in java
Exception Handling in java
Multithreaded Programming in java
Coding Conventions
java's Collection Framework.
Intro to Java API.
String & String Buffer Class in java.
COURSE OVERVIEW OF ADVANCE JAVA
Application of Swing framework components
Menus and Menubars in swing framework
Tabbed pane in swing
using Dailog boxes in swing
Tables in swing
implementaing Progress bar in swing
implementing Slider in swing
Swing container and application
Struts framework (J2EE)
Struts framework Architecture and details
Struts frameworks Components
Internationalization in sturts frameworks
Validator Framework in stuts
Error Handling in framework
Database Connectivity in sturts framewo
Java 2 platform(j2ee)
life cycle in jsp
JSP architecture(Directives,Declaration,Scriptlets,Expression)
Developing dynamic webpages with jsp
html in JSP pages and its application
Mixing html with scriplets and its application