How H1 Tag help in SEO Ranking
In the ever-evolving landscape of SEO, the importance of on-page elements cannot be overstated. One such crucial element is the H1 tag, often regarded as the headline or main heading of a webpage. Understanding how the H1 tag influences SEO ranking is essential for optimizing your website's performance in search engine results. Let's delve into the key aspects of the H1 tag and its impact on SEO.It appears at beginning of the page main text as main headline.
The Power of H1 Tags in SEO
The H1 tag serves as a primary signal to search engines, conveying the topic and relevance of your content. When strategically utilized, it can significantly enhance your website's visibility in search results. Including relevant keywords in your H1 tag is a fundamental practice that aligns with search engine algorithms, helping them understand the focus of your page.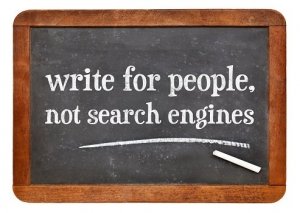 Clear Communication and User Experience